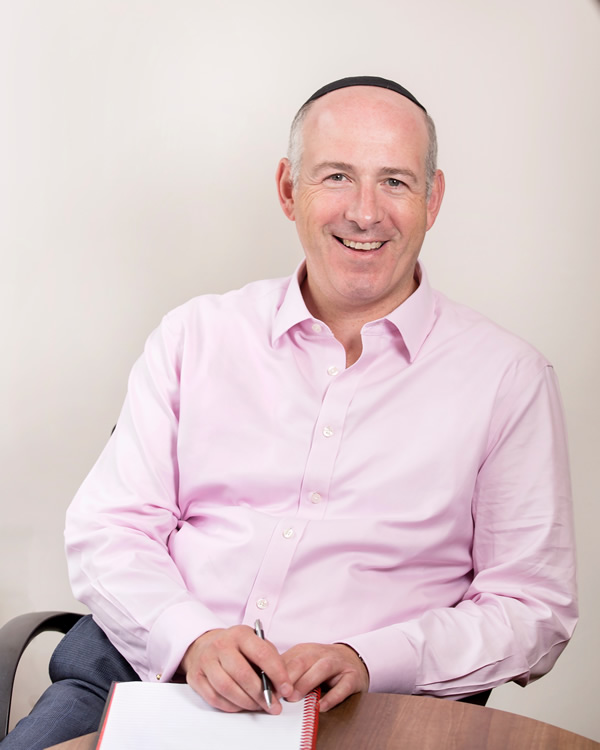 Last weekend our Managing Director, Adam Katten, appeared in the Saturday Times talking about pensions and the fact that it's never too early to start financially planning your later years.
Coming not long after two successful lectures for final year students at the British College of Osteopathic Medicine, as a father of four children himself (aged 20-27 years) he understands the difficulty in conveying to a 22 year old the importance of putting aside money each month into a pension, especially when it can't be touched until the ripe old age of 57.
When we also factor in living expenses, studying, potentially moving away from parents for the first time, pension planning for the younger generation is challenging although the figures clearly speak for themselves.
As Adam explained "The tax reliefs associated with pensions are generous, as they attract tax relief at source. Therefore £100 invested into your pension only costs £80 for a basic rate tax payer and £60 for those paying tax at the higher rate. The growth of your pension is tax free and when you reach retirement, 25% of the fund can be drawn tax-free."
"The benefits of starting a pension aged 25 rather than 35 can be illustrated by comparing the projected pension fund at 65 based on an individual earning £50,000 per year with a growth rate of 4% above inflation. Starting at 25, this individual will achieve a pension fund of £741,000 at 65 years old whilst starting a pension at 35, would reach £437,000. Those extra 10 years made the pension fund almost 70% larger!"
As demographically we are living longer, it is more important than ever for younger people to recognise the importance of starting to save as early as possible and give themselves the opportunity to spend their money during retirement. We would even encourage parents or grandparents to start pensions for younger children as there are no minimum ages.