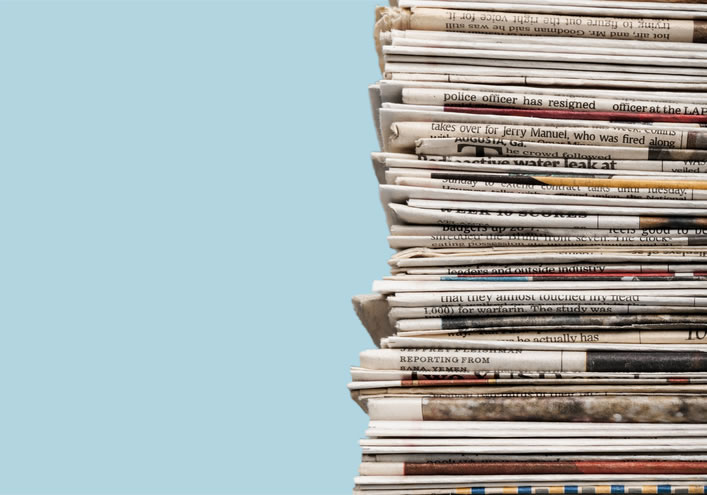 A number of our clients have contacted us for reassurance that they are not affected by the suspension of the high profile Fund Manager's flagship fund, and we are pleased to be able to confirm that this fund is not included in any of our model portfolios.
The fund was suspended on 3 June following a raft of redemptions as investors lost patience with the fund's under-performance and the managers found it difficult to sell enough of their holdings to repurchase units from clients.
Neil Woodford had built a reputation as a star manager when he ran a number of income funds for Invesco Perpetual in the early 2000s and earned further praise for how he guided his clients through the financial crisis in 2008, so that both retail and institutional investors followed him in large numbers when he left Invesco Perpetual to set up his own management company in 2014.
Despite his reputation for always being on the right side of markets, our biggest concern was the unlisted part of his portfolios. These are companies that are not listed on any major stock exchange and therefore can prove difficult to obtain accurate valuations on, as well as the possibility of it proving difficult to sell them when you wish to do so. His initial allocation to these companies was 5% but we became increasingly concerned when it grew to around 10% of the portfolio towards the end of 2015. Further concerns were raised when it became clear that the valuations of these holdings had not been reduced when the markets experienced a significant dip around that time.
Since early 2016 the Woodford fund has fallen in value by almost 15% whilst the UK Equity Income sector is up 28% over the same period. In terms of funds under management, Woodford had £10 billion of assets two years ago but had fallen to £3.7 billion today. This was clearly unsustainable and the inevitable has now happened.
Whilst we are pleased that our due diligence on the funds we hold in our portfolios means that we have avoided the direct problems with the Woodford funds, their announcement that they were suspending dealings raised concerns about liquidity across the market with the prices of some of the Woodford holdings being heavily marked down. This could impact the performance of other funds and we are closely monitoring any potential issues that could arise as a result.