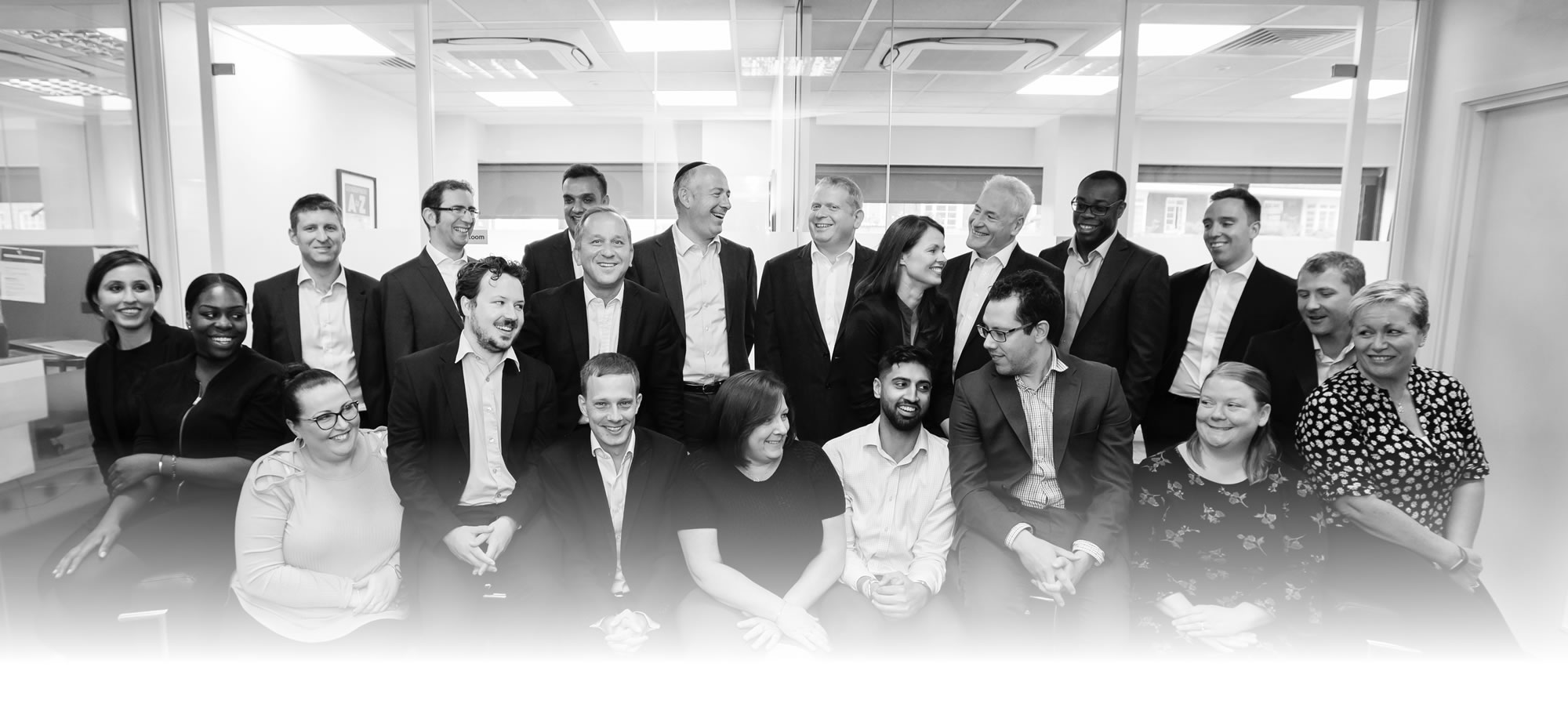 We've just received news that NLP Financial Management has received a third award nomination in 12 months! Having never before had so many nominations in a year, we have been selected as one of Professional Adviser's "Best Financial Advisers to Work For" for the second year running.
Although all award nominations are important to us, this one we are especially proud of.  This award requires a survey to be completed by all staff, so it underlines the fact that our people are happy to work here, developing their chosen careers in an environment that allows them to thrive.
We will discover in early February whether we are crowned the winners, however regardless of the final result, we are very proud of our team, our company ethos and culture and are committed to being an employer of choice that attracts, retains and nurtures exceptional talent within the financial services industry.