Laura Gannaway
Chartered Financial Planner
Laura became a consultant in 2010 after originally joining NLP Financial Management in 2004.
Laura is now a Chartered Financial Planner holding the Advanced Diploma in Financial Planning, and a qualified Pension Transfer Specialist.
Laura enjoys working with a range of clients, getting to know them and understanding what they are looking to achieve from their investments.
Laura is skilled at explaining complex issues in a clear and concise manner, ensuring clients fully understand their circumstances and the options available to them. Away from work, Laura is kept on her toes by her young son but enjoys yoga and dancing when she gets the opportunity for some relaxation time.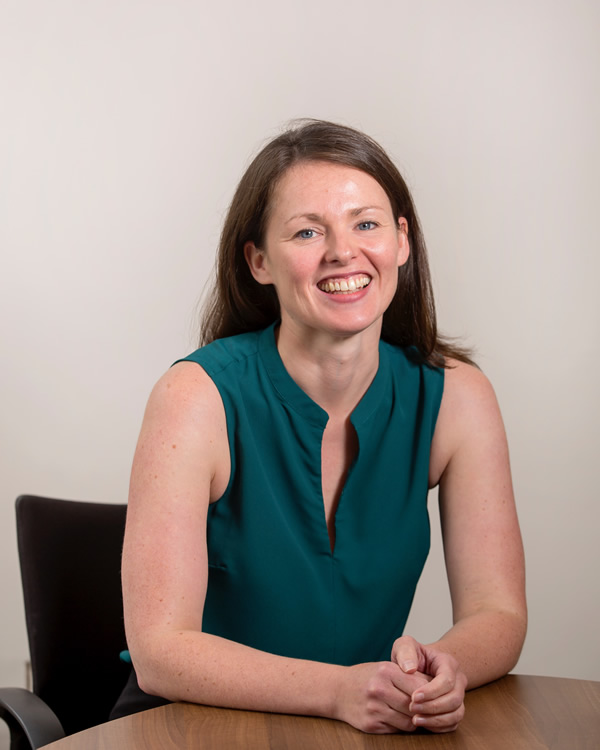 "We were introduced to NLP about 4 years ago by a close friend. As an older and financially unsophisticated couple with house sale residue to invest we could not be more pleased with both NLP and, in particular, Laura Gannaway. Every aspect of the service from Laura's charming attitude to the actual percentage return on investment has been more than satisfactory. We would have no hesitation in recommending NLP to anyone wanting to hand over the management of their funds so that they can relax and enjoy life

Gill and Robert Boswell
"Dear Laura

Isabel and I are happy to endorse you. We always find you most helpful and a pleasure to deal with.

Tom Courtenay
Looking for more financial clarity and peace of mind? Call us today on 020 7472 5555.