Lee Pittal
Finance Director & Chief Operations Officer
Lee is Chief Operations Officer and Finance Director of NLP Financial Management which he co-founded in 2003. He is a Chartered Accountant, Chartered Tax Adviser, and qualified Investment Manager dealing with high net worth clients and business strategy.
He has over 25 years of experience in the financial planning and accountancy industry, and was a Director of the Investment Management group at BDO Stoy Hayward where he worked between 1990 and 2005.
Lee has developed several investment opportunities for clients with one property development investment worth over £250 million. Whilst managing the businesses within the NLP Financial Management Group, he still manages an extensive client bank, and chairs the Investment Committee.
Outside of work, Lee enjoys working out regularly in the gym, spending time with his wife and three children and watching athletics, football and rugby. He is also involved in a number of communal and charity projects.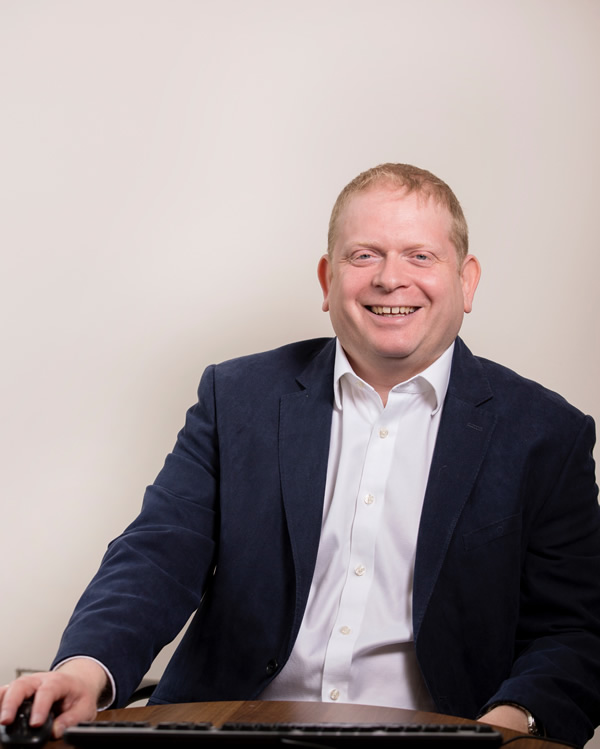 "I had been using three IFA's over a long period of time when my accountant advised me to consolidate this to just one IFA, for various reasons.

We chose to remain only with Lee Pittal and NLP Financial Management. I have known Lee Pittal professionally for many years. Needless to say I am extremely delighted with his all-round performance and advice. The most anyone can expect from an adviser is that they are honest and do their best.

Andrew Jacobs
Looking for more financial clarity and peace of mind? Call us today on 020 7472 5555.