Tom joined NLP Financial Management in March 2014, having previously worked for Pantheon Financial Management for nearly 8 years as a Planning Analyst.
Tom likes to explore different options for clients in reaching a financial planning solution, carefully analysing the implications of each solution before agreeing on an appropriate plan.
He is a member of the Personal Finance Society and the Chartered Insurance Institute.  He loves sport in general, particularly rugby and cricket.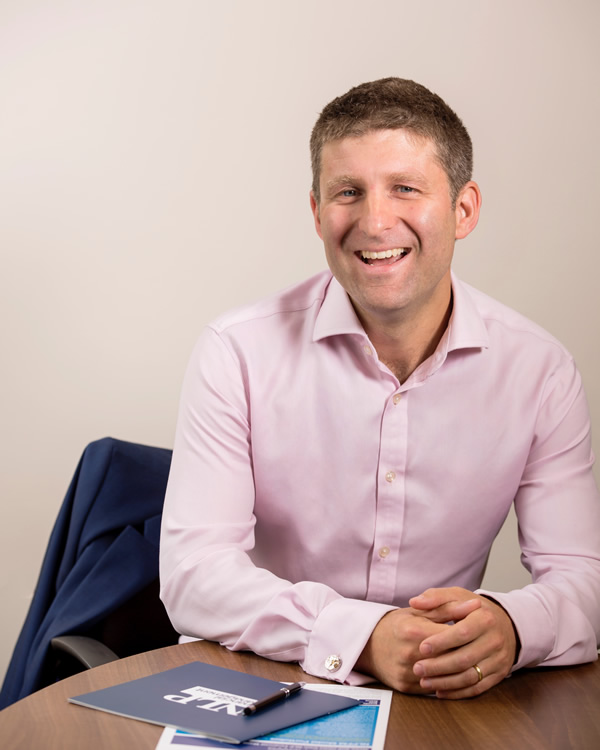 "Tom has been looking after our investments for a number of years and has always been proactive and responsive, fully explaining the options available and giving us all the details, so that decisions on any changes to our policies and funds are made with full knowledge.

We speak to Tom on a regular basis and meet twice a year, these meetings are beneficial and provide confidence that our investments are being looked after. Tom never backs away from the difficult conversations and is honest and upfront.

Andrew Lewis
Looking for more financial clarity and peace of mind? Call us today on 020 7472 5555.