Designed for peace of mind
Our philosophy at NLP Financial Management is simple: 'Your financial affairs in a safe pair of hands'. Our wealth preservation approach has been popular with our clients as we guide them through the maze associated with each area of the financial planning process.
COVID-19 Statement – updated 24th March 2020
Following the Government's message last night, our team are now all working from home.  We would like to reassure all our clients that we are still fully operational and have all the technology needed to continue to manage portfolios and can arrange client meetings online. Our investment committee have a video conference every morning to ensure that any required action can be taken to limit downside risk and to position your portfolio to capitalise on the recovery when it comes.  As the office is temporarily closed, although post is being redirected, please do not send post to our usual address but please contact your financial planner directly.  We would like to thank you for your support and understanding at this time and hope you are all safe and well.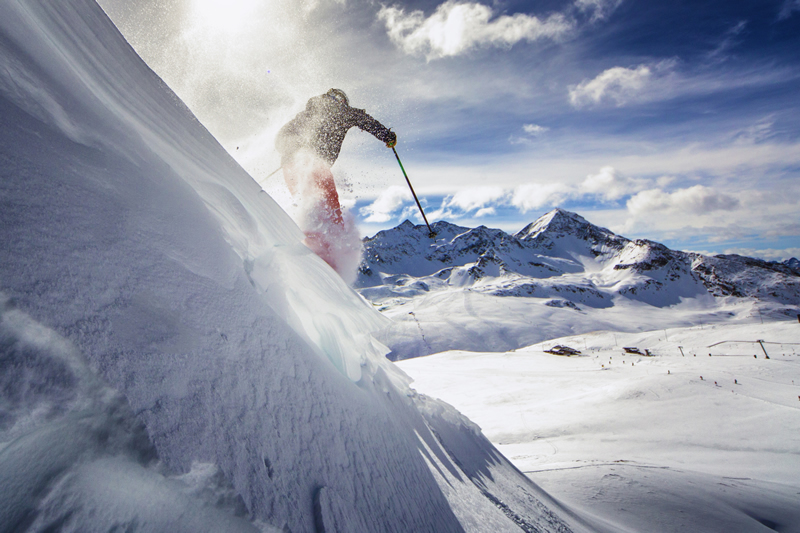 We are an exceptional firm of Independent Financial Planners, offering a rare mix of financial planning and portfolio management – we support, accompany and lead.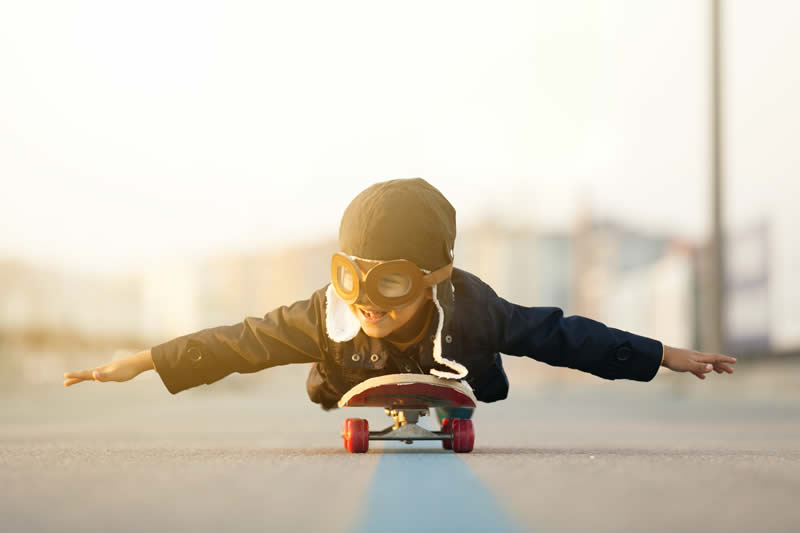 We are passionate about getting it right for you – we put our clients at the very heart of our business and pride ourselves on decency, honesty and quality of service.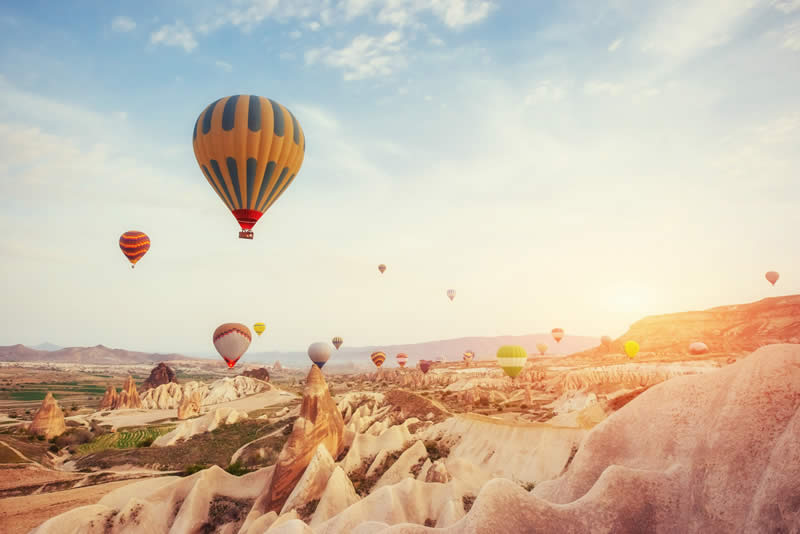 We provide a totally tailored service built upon years of experience. Understanding your background and financial goals helps us to simplify your life through managing your assets.
"My wife and I have worked with Adam for over 20 years. We always find him to be a pleasure to deal with. We feel that within the mix of characters you find in the financial services market, he is exceptionally diligent, client-focused (both in terms of service and product) and 100% trustworthy. I have introduced him successfully to numerous friends and contacts and all are very complimentary about his offering and approach.

Tony
Your money is in safe hands when you work with us.
With strong in-house investment management expertise we walk alongside you at every stage of your financial journey. Using our combined experience and knowledge we're small enough to care but large enough to offer a 360 degree service.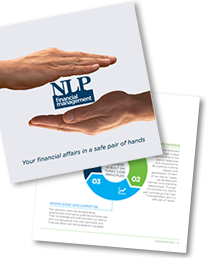 Manage your company's pension scheme and protect your business, staff and directors through tailored planning
Find out more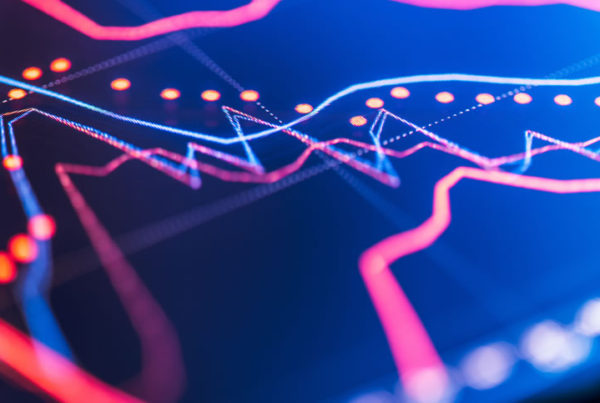 Please click the link below for our latest monthly figures for the five model portfolios. …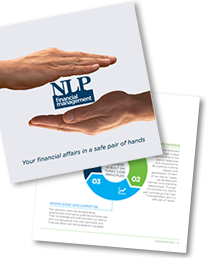 Find out more about our clients, who we are and how our financial planning and investment process works.
Download our brochure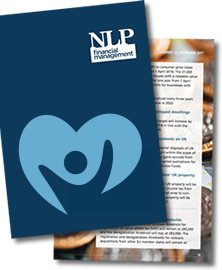 We are dedicated to "giving back" to charities through a percentage of fee donations.
Find out more
Looking for more financial clarity and peace of mind? Call us today on 020 7472 5555.