Good company on a journey
makes the way seem shorter.
At NLP Financial Management we are here for you with tailored guidance and advice to help you towards your financial destination.
Group Assets Under Management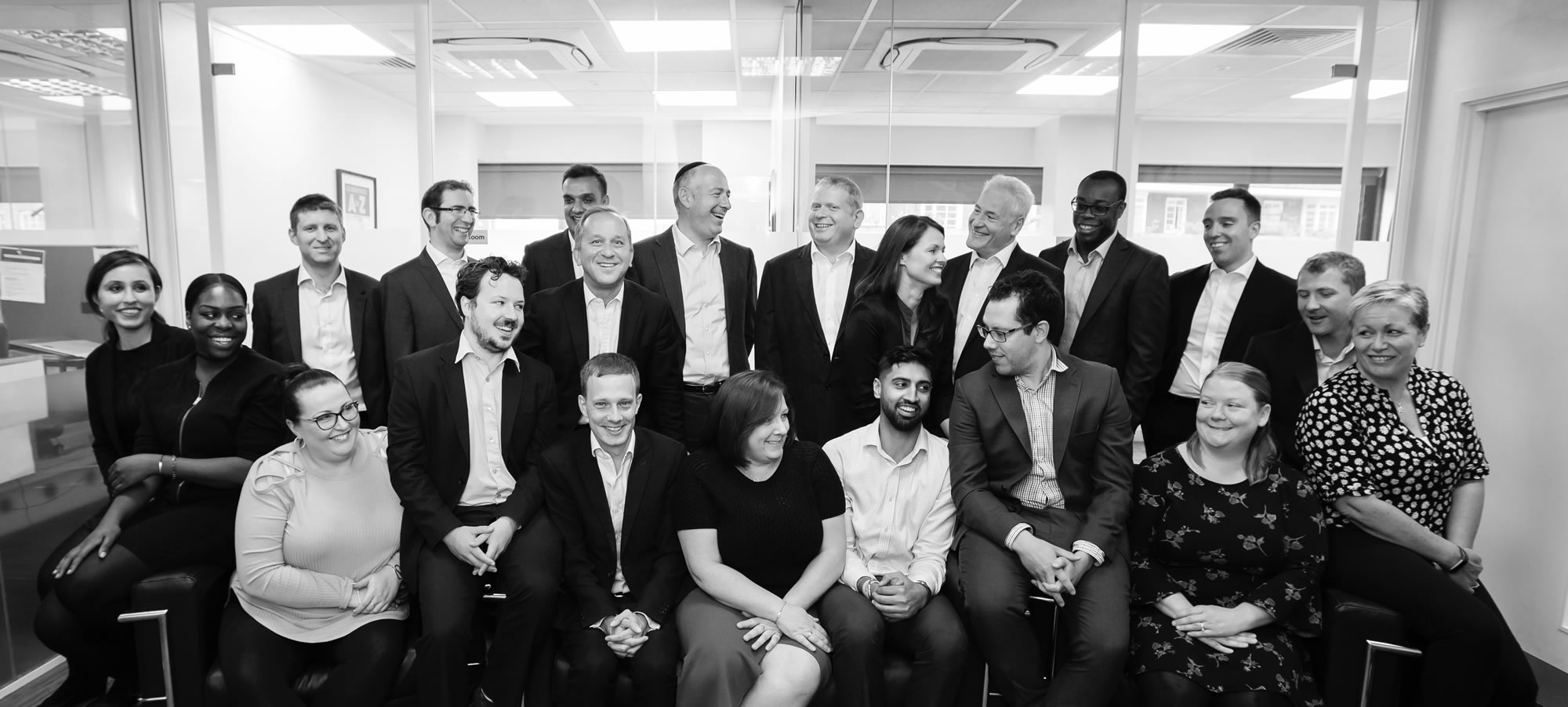 Looking for more financial clarity and peace of mind? Call us today on 020 7472 5555.