Adam Katten
Managing Director
Adam has been Managing Director of NLP Financial Management Limited since March 2005 and been instrumental in the growth of the company into one of the leading, award winning financial planning businesses in the UK.
He has advised clients for over 25 years and his thorough, highly responsive and caring approach, alongside his technical expertise, has enabled him to build a very loyal client following whilst developing many financial planners within the firm who follow Adam's ethos.
Adam believes in the importance of financial planning and understanding every client's unique circumstances so he can identify their requirements and work with them in ensuring that their life plans can be met through appropriate advice and guidance.
With a passion for client service he has ensured that his high standards are replicated by all staff as part of the culture of NLP Financial Management Limited.
Outside of work, Adam is a family man with 4 children and is Treasurer of a local charity focused on improving the lives of disadvantaged young people. He also enjoys the odd game of tennis and even cricket!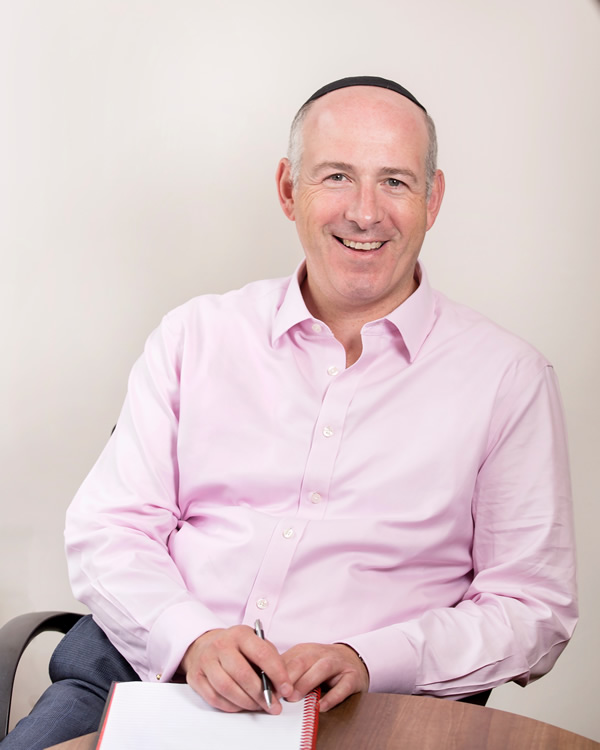 "Adam has been our financial advisor for 13 years. From a small start to what is now a very substantial investment portfolio, we have had first class service and wise advice all the way through. The discretionary managed service has been extremely helpful in reducing the personal time that has to be committed to investment management, whilst being confident that our investments are being well looked after according to the risk profile that we have agreed.

Deryk King
"Adam Katten and his team at NLPFM have been running portfolios for various members of our family for many years. The performance has been strong, the strategy consistent and the reporting and communications reliable. The extra financial planning work is an added bonus; they have proactively researched and implemented a number of life insurance policies for us, as well as dealing with complicated issues surrounding pension law, and running pensions and ISAs for us. I would recommend Adam and his team as dependable and a safe pair of hands if you are looking for any of these services.

Ziba
Looking for more financial clarity and peace of mind? Call us today on 020 7472 5555.