Graham Mendoza-Wolfson
Financial Planning Director
Graham has over 25 years experience as a financial planner, providing guidance and advice to a wide range of clients, both personal and corporate.
Graham is a 'practical technician' – analysing and then offering targeted solutions to fit individual circumstances, working in tandem with each client's other professional contacts.
Graham has particular expertise in Pension and Inheritance Tax planning and loves spending time with and helping his clients achieve their life-long ambitions through sensible, holistic financial planning.
Graham is a long standing member of the Chartered Insurance Institute. Outside of work Graham enjoys travel with his wife, playing squash and has a keen interest in antiques and even making Swiss watches.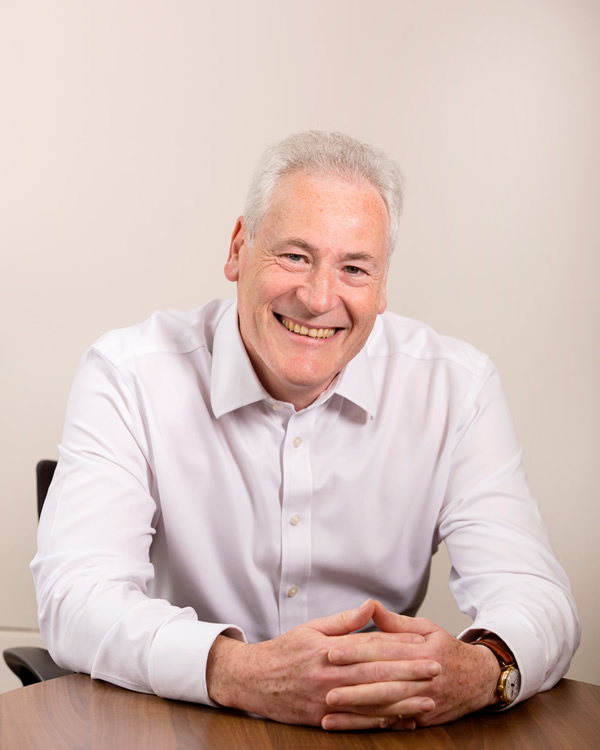 "Graham Mendoza-Wolfson has been my financial advisor for many years, throughout this time I have come to trust his judgement and advice completely. He has guided me with kindness and patience, as it can take me time to understand the mechanics of investments.

No matter how busy Graham is, he always finds the time to come back to me promptly and thoroughly, I have no hesitation in recommending him to anyone that asks me for a financial advisor. I look forward to Graham taking care of my finances for many years to come

Lynda
Looking for more financial clarity and peace of mind? Call us today on 020 7472 5555.