Sean Bryan
Group Compliance Manager
Sean is the Group Compliance Manager bringing over 12 years of experience to NLP Financial Management from various compliance support roles for financial advisory and discretionary fund management firms.
This has given him a vast array of experience of how to deal with the impact of regulation in a practical and client centric way.
Sean is diploma qualified and is also Chartered.
Outside of work Sean regularly swims, cycles and runs and has completed more than 10 triathlons.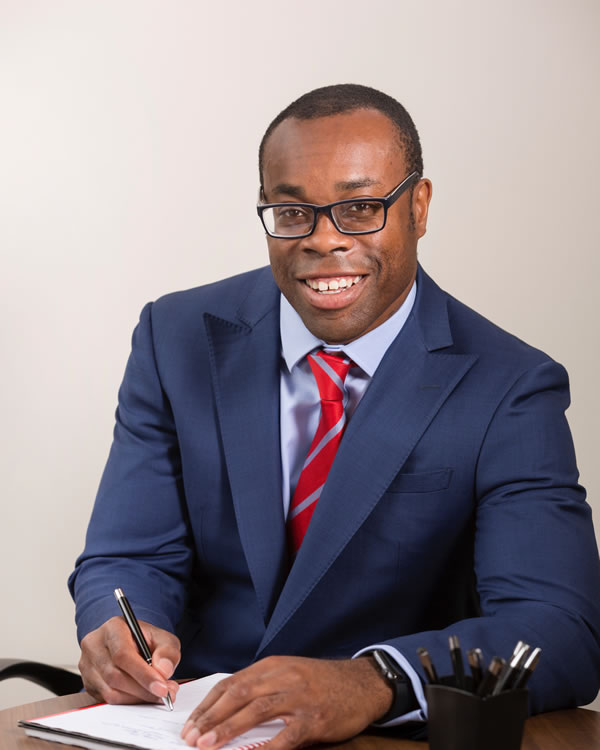 Looking for more financial clarity and peace of mind? Call us today on 020 7472 5555.