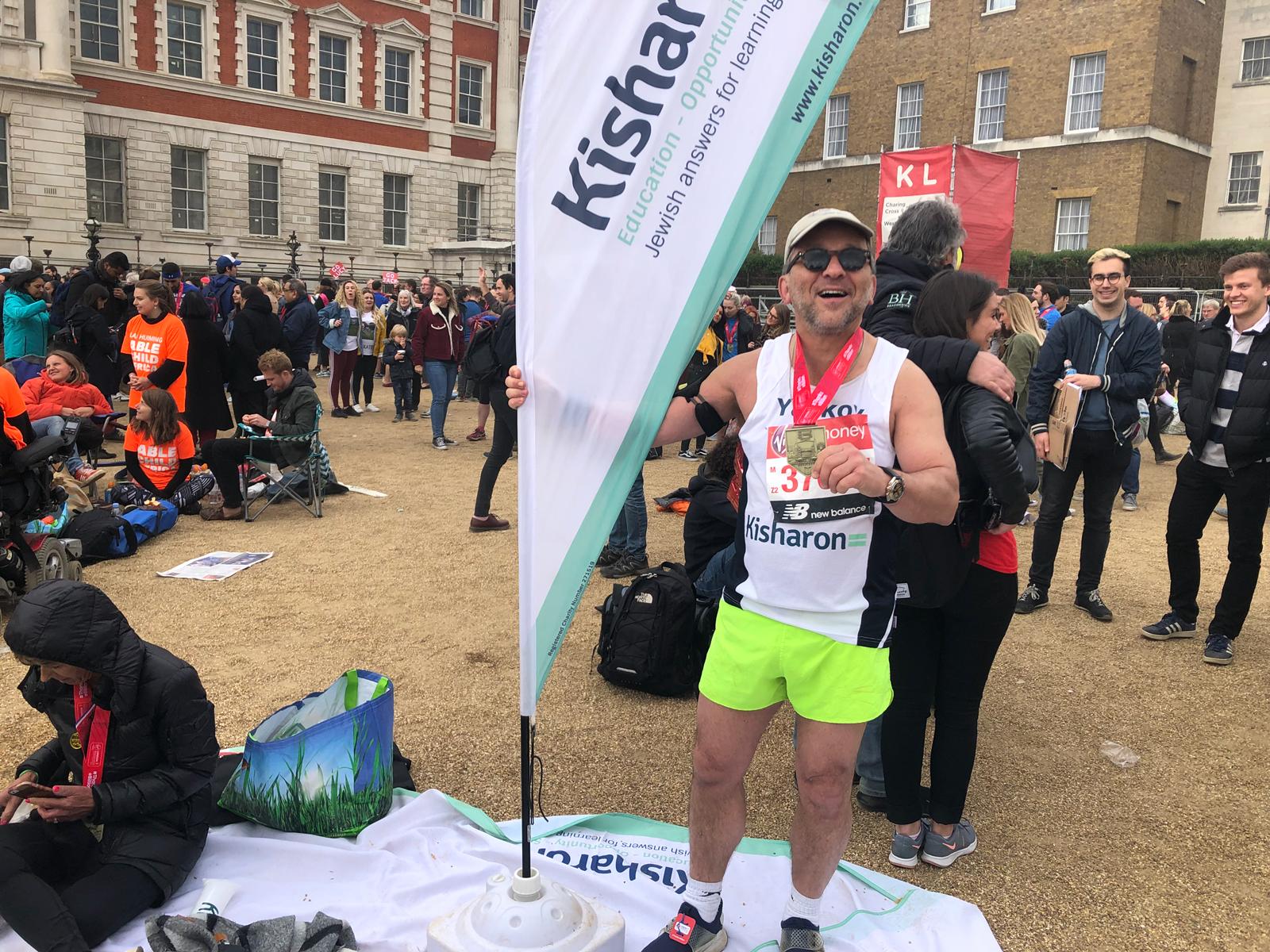 Our Chief Investment Analyst Dr Jacob Schmidt completed his tenth marathon in London on 28 April, having run his first one back in 1989. His passion for running has seen him finish marathons in New York, Vienna and previous ones in London, however this year was significantly more challenging due to health problems that prevented him from training for the past three months.
Despite this, he finished the race in 5 hours and 46 mins versus his standard time of 4 hours or less, which is still an excellent result.
He was proudly supported by his family, friends and business colleagues in his efforts to raise money for Kisharon, a charity who since 1976, have provided an education for children with learning disabilities and support for their families (http://www.kisharon.org.uk/).
This charity is very dear to Jacob, who will be volunteering with them during the summer months and he has, so far, raised a total of £3,500.
Donations can still be made via this link: https://uk.virginmoneygiving.com/fundraiser-display/showROFundraiserPage?pageId=1014859
From all of us at NLP Financial Management congratulations on a fantastic achievement.