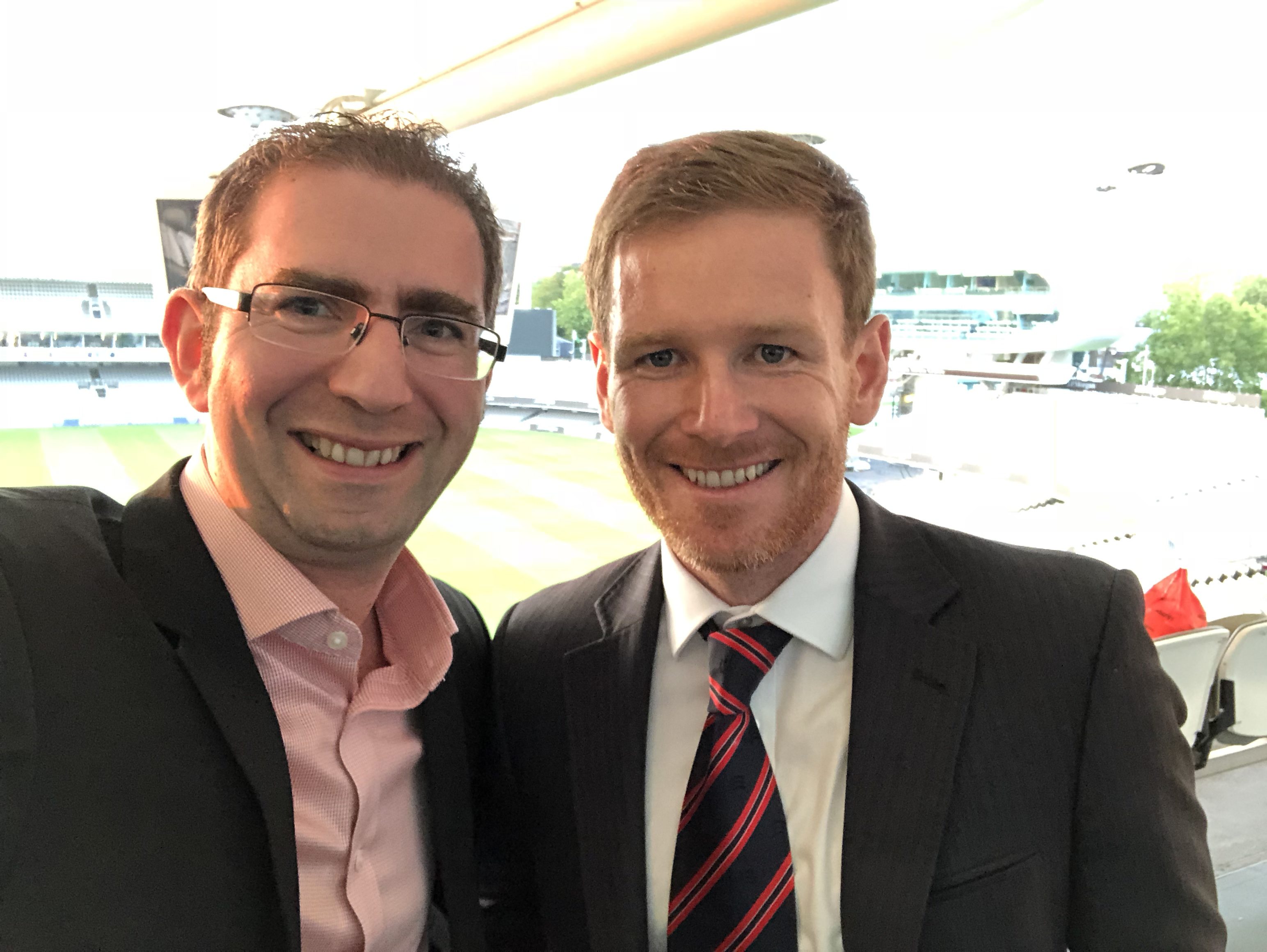 Sunday 14th July was history in the making when England won the Cricket World Cup against New Zealand, at the iconic Lord's cricket ground, known as the Home of Cricket.
Leading the team was England Captain Eoin Morgan, who plays county cricket for Middlesex where NLP Financial Management (NLPFM) sponsor his 2019 One Day Middlesex CCC shirt. The atmosphere in the cricket ground was electric with a massive audience watching it on TV, online and radio with the win resulting in a fantastic platform from which the sport can build.
With the England team having previously endured a number of embarrassing defeats on the world stage, Morgan has led a transformation of England's One Day team since the last World Cup in 2015, and has successfully developed a new way of playing without fear, backing the players he wanted and leading the team to thrive in a positive environment. This is the atmosphere we have hopefully also created with the team here at NLPFM without of course taking any undue risks in regard to our investment selection and we are proud to be associated with Eoin Morgan as a leader.
The England victory can only be good for the quintessentially perceived British sport, which could now see a surge in interest, investment and participation from within schools and clubs throughout the UK. For the England and Wales Cricket Board and cricket fans across the country, Morgan and his team could not have done anything more!
(Photo – NLPFM Consultant Elliot Gothold and Eoin Morgan)