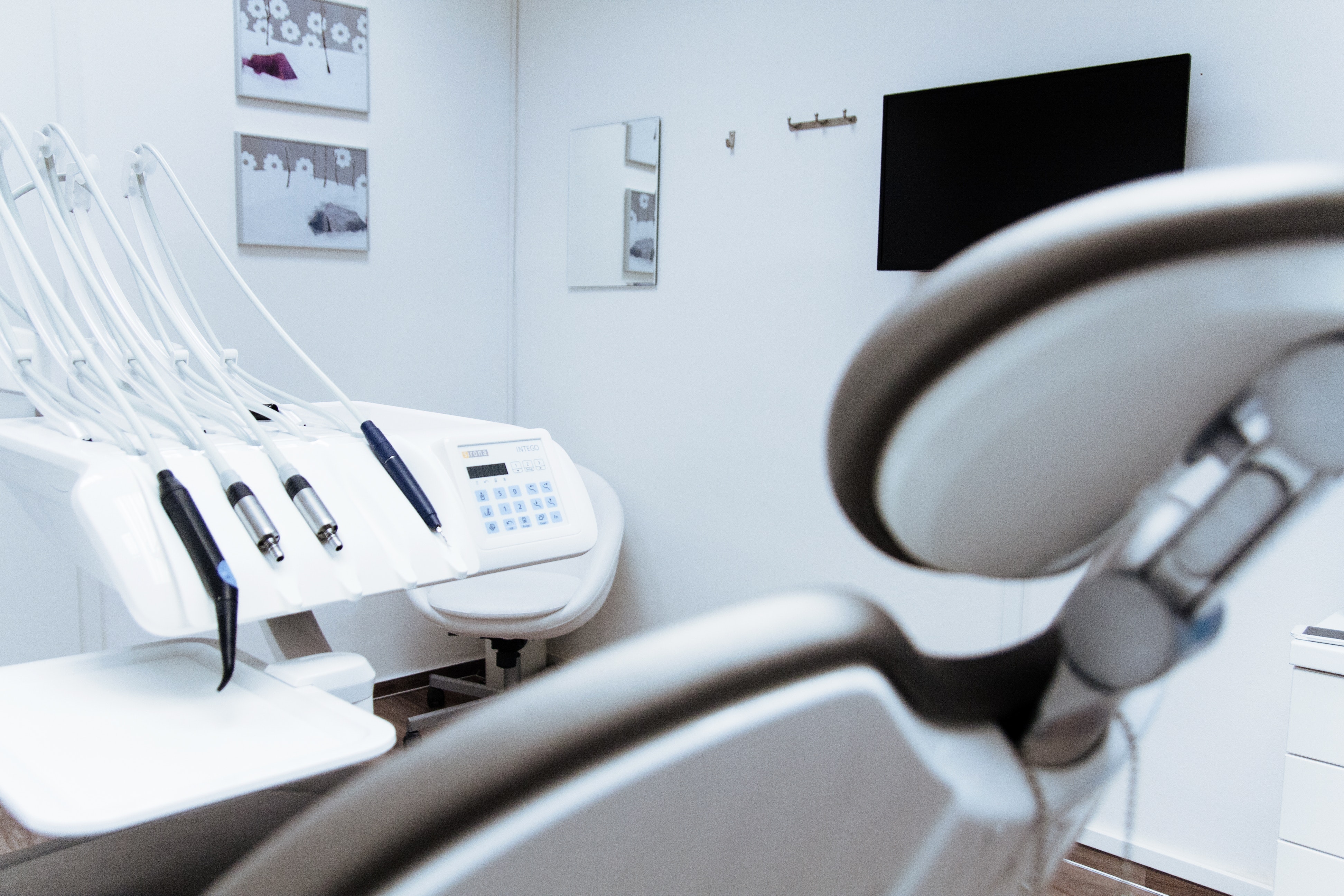 The best way to reduce dental costs is to take good care of your teeth but, according to the Oral Health Foundation, one in three people have NEVER flossed their teeth and one in four do not brush twice a day. Twice yearly visits to a dentist, along with good oral hygiene can prevent the development of many illnesses.
For basic care, NHS dentists can the best option. However, if your teeth need attention from past neglect and you want to explore private dental treatment, dental insurance could lower the costs.
You'll need to consider the following factors to decide whether or not you need insurance and which insurance provider is the most appropriate fit for you:
You STILL have to pay if you use the NHS
NHS dentists are not free, unlike NHS doctors.  It is cheaper than a private dentist, but there may be limits on the treatments that can be offered.
Your NHS dentist may ALSO be your private dentist
Most dentists perform a mixture of private and NHS treatment, and by choosing to go private you will bypass NHS waiting lists. However, as prices for private dentistry are set by the dental practice, they can vary across the country. Ideally obtain quotes from a few different dentists to make sure you are getting a competitive price for the required treatment.
Choosing the right policy
Dental insurance cover ranges from routine to emergency dental treatment, selected cosmetic work and some policies also include worldwide cover.  The price of insurance varies per company and will depend on the different benefit levels of cover available.  It is therefore important to read and understand the "small print".
What is typically covered?
The cost of standard NHS and private treatments such as check-ups, X-rays and hygienist visits.
Fillings, root canal, extractions, periodontal treatment, implants, crowns, bridgework, dentures and orthodontic treatments.
Accident and emergency treatment and worldwide cover. 
Pre-existing conditions are not always covered by some insurers and the exclusions on treatments can vary.  It is essential to check. Please also note that some insurers, who offer plans for individuals, will request that you've had a check-up within the last 12 months.
If you are interested in dental insurance, a specialist company who are a leading dental insurance broker
"Get Dental Plans Ltd", can help you make sense of the market with a range of dental plans for both companies and individuals.  Get Dental Plans are one of NLP Financial Management's partners, extending the services we are able to offer our clients for an even greater holistic approach to your financial and life planning.
For more information, please contact:
Paul Lewis
T: 0800 0857 123
Website: www.getdentalplans.co.uk
Get Dental Plans Limited is an appointed representative of Get Medical Plans Ltd who are authorised and regulated by the Financial Conduct Authority.