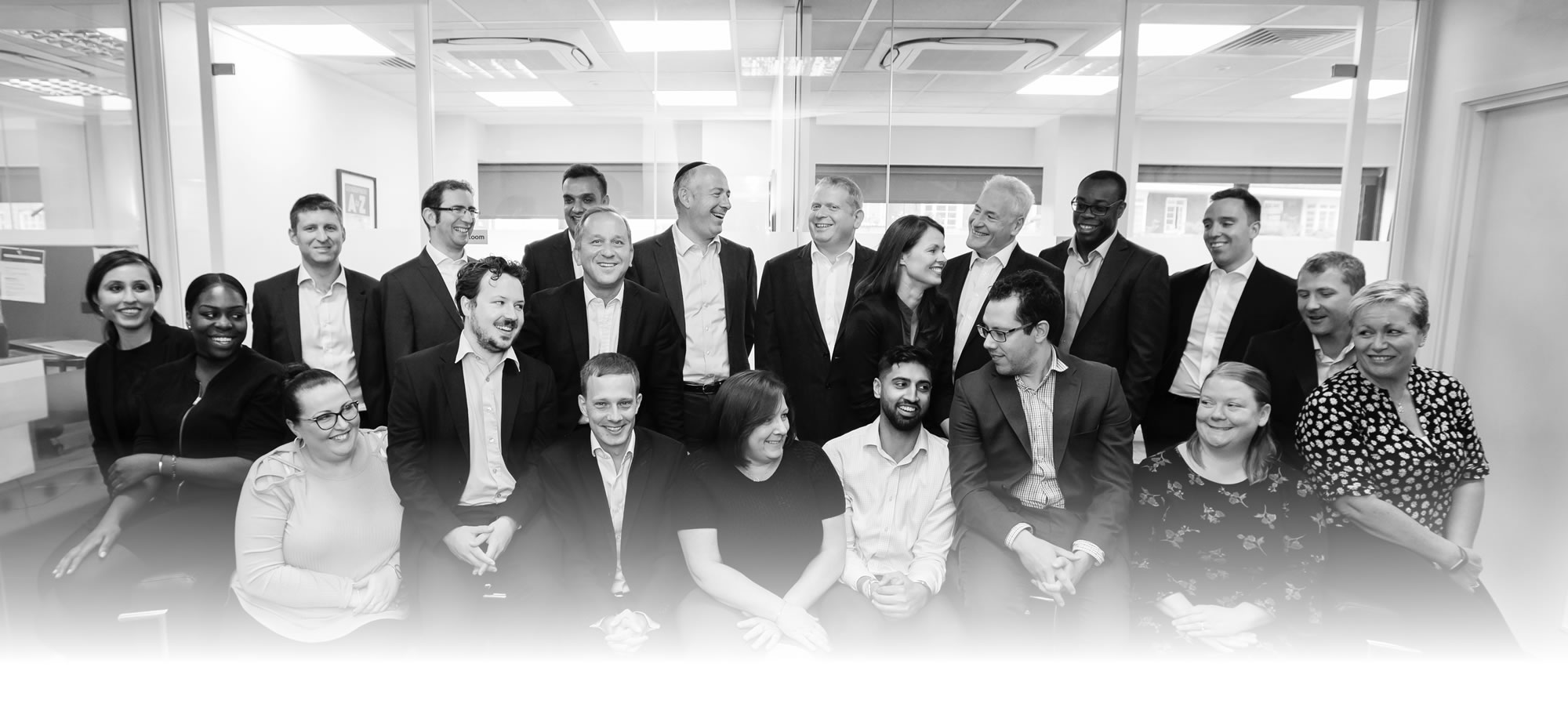 We're delighted to have received the news that NLP Financial Management has been featured in the Top 100 financial planning businesses in the UK.
The New Model Adviser Top 100 list is a prestigious accolade to obtain, especially as it takes into consideration financial planners the length and breadth of the country, from very small firms to companies much larger than ourselves.  We are also one of only 16 London financial organisations to be included, which in itself is highly significant, taking into account the number of financial planners who are based in the capital.
Our willingness to share our knowledge and expertise with external bodies and individuals was also noted, which is part of our company's ethos.   In the same way, our drive to develop our people has helped us become both an employer of choice and a company respected and trusted by our clients, who refer to us on a consistent basis.
Recognition in this form is also an appreciation of the efforts and hard work by our staff, to ensure we are consistently delivering a personal service and putting our clients at the heart of everything we do.