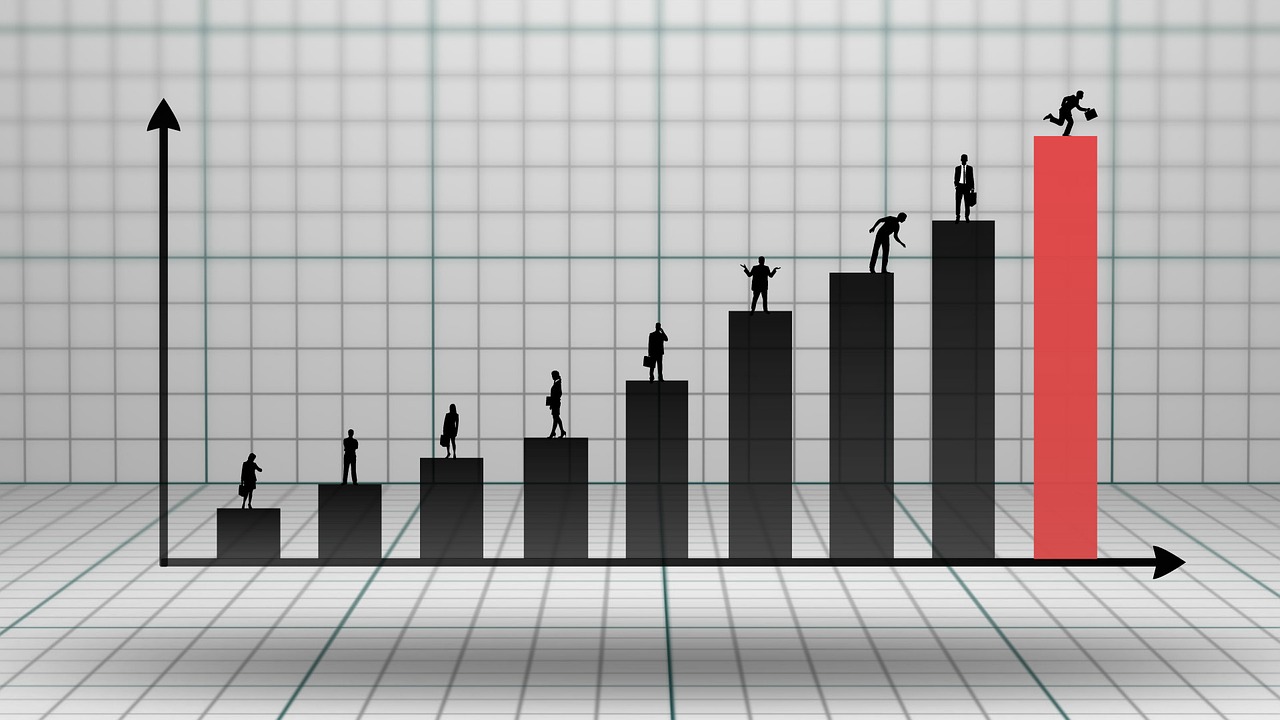 We recently hosted our first live webinar on zoom, in order to update our clients "virtually" in person, on Covid-19, the Economy and the Markets.
Presented by our Investment Committee led by our Chief Investment Analyst Dr Jacob Schmidt, it was an opportunity to hear our analysis on what is truly happening in the financial markets, our forecasts for the economy and how we are managing client portfolios at this time to protect and ultimately grow value.
We are now living in the "new normal" of online meetings and video conferences with the investment team meeting daily on Zoom and attending tens of webinars each month with investment houses to ensure we monitor all investment funds and make appropriate changes to portfolios.   Our financial planners are also meeting clients through video calls and therefore it was a natural step for us to reach a wider audience simultaneously through hosting this live online event.
Events such as these are the perfect opportunity to ask our experts financial questions that relate to us personally, to provide both reassurance and confidence in where and when it is safe to invest during these times of uncertainty.    It also enables us to go into more detail about how we are positioning our clients' portfolios and the thinking behind how the investment committee are monitoring and measuring changes in the economy and the effect on different asset classes.
Our whole team have responded really positively to these new ways of working, meaning that we have continued to provide our high levels of service throughout the lockdown, putting our clients at the centre of everything we do.  Through our online portal, all our clients will have the opportunity to watch the full presentation, ensuring they do not miss anything if they were unable to watch it live.
If you are interested in talking to our team at NLP Financial Management about your own financial circumstances, especially if they have changed during the Covid-19 outbreak, please get in contact with us.