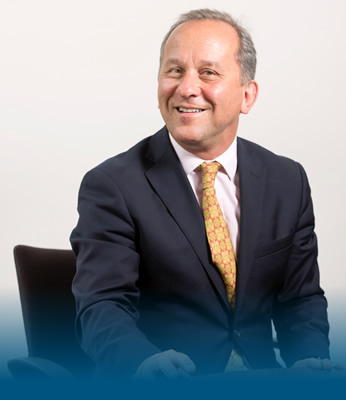 We are pleased to announce that Jacob H Schmidt PhD, has been appointed Assistant Professor in Finance (from Senior Lecturer in Finance) at Regent's University London, a private university where he has been teaching and researching Finance and Economics since 2002.
Dr Schmidt, who is our Chief Investment Analyst and leads our team of five investment analysts, is a published academic and investment professional with over 30 years of experience in financial markets.  His most recent research has focused on sustainability in financial markets, wealth tech and women in fund management.  His research is both quantitative and qualitative in nature.
At NLP Financial Management he runs the fund selection, credit and counterparty risk analysis and due diligence on platforms.  Jacob sits on our investment committee and continues to play a crucial role in ensuring our client care and service levels have remained consistently high during the challenges of the past 12 months.