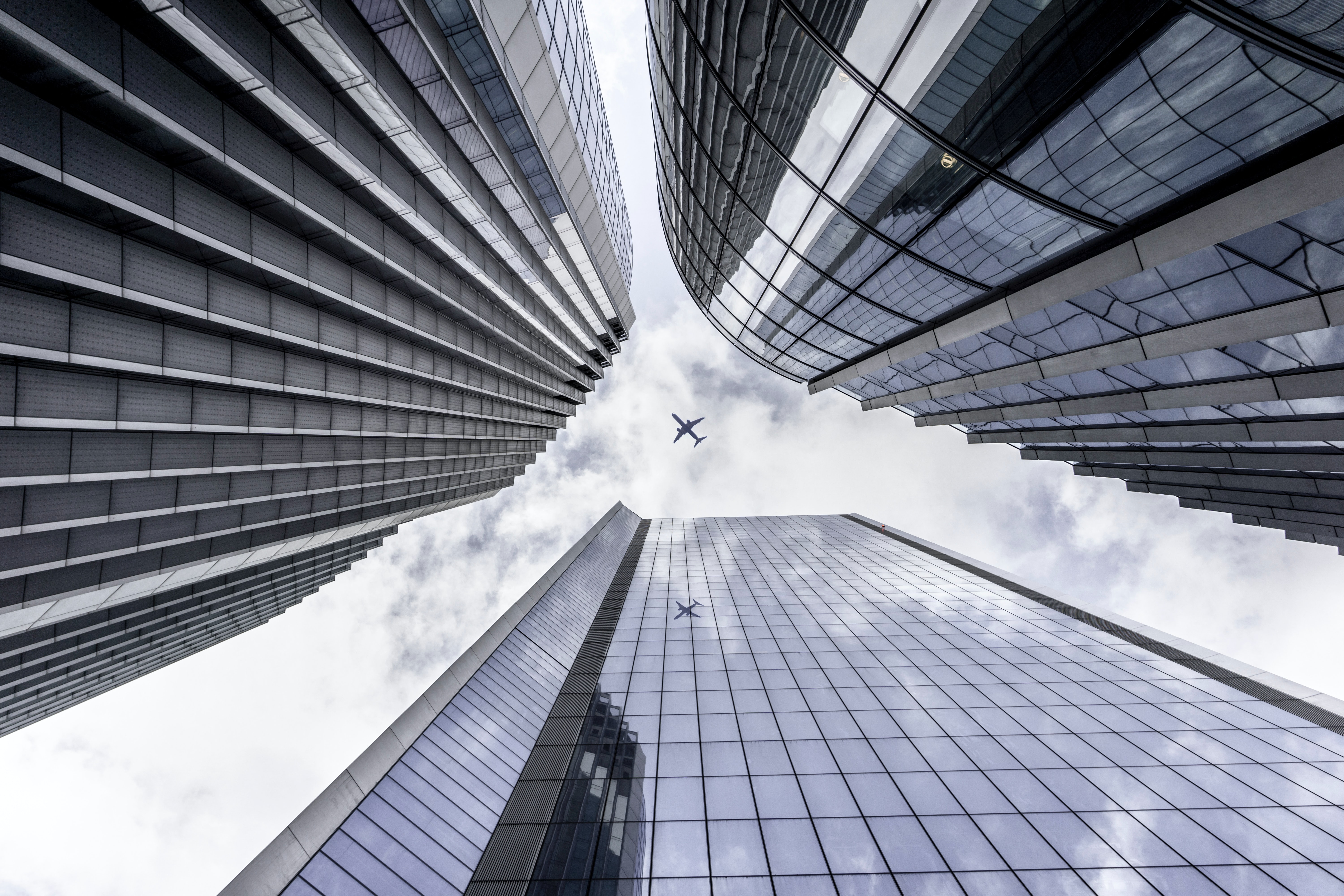 We are delighted to announce an exciting development for our company.
We have now joined the Truinvest Group, one of the country's most innovative emerging financial services groups.  We will be the core business within the group, offering our investment management service via our discretionary platform to other companies within the Truinvest Group.
Truinvest was established in 2019 by co-founders Mark Smith and Micky Johal, former colleagues at wealth management advisors Mattioli Woods plc. Truinvest has the backing of Stonewood Wealth Management, a prominent family office that looks after assets in excess of $2.5 billion.
The addition of NLP Financial Management to the Truinvest Group, results in a new Group already handling assets under advice and management of almost £1.1 billion.  This also provides a great platform for the NLPFM group to develop and provide new avenues for the delivery of financial services and bespoke specialist advice to our clients, complementing how financial planning has been "traditionally" delivered.
There will be no changes in the day to day management of your affairs, it's business as usual from our point of view.  Adam Katten remains NLPFM Managing Director and Lee Pittal, Chief Operations Officer.   Adam and Lee will also join the Truinvest Leadership Team.
We look forward to continuing to provide you with a high quality and ever-improving financial planning service.
If you do have any questions about this exciting development, please do not hesitate to contact your usual financial planner or contact us at [email protected]