Jacob Schmidt
Chief Investment Analyst & Assistant Professor in Finance
Jacob H Schmidt heads up our investment research, is Chief Investment Analyst and is a member of the investment committee.  He is also an Assistant Professor in Finance at Regent's University London.
Jacob has over 25 years of experience in trading, investing and researching all major asset classes, having worked for Creditanstalt-Bankverein in Vienna, Citibank London and the investment bank Donaldson Lufkin & Jenrette (now part of Credit Suisse) where he was Vice President, Derivatives and Head of Germany, Austria and Switzerland.
Jacob studied law at the University of Graz, economics at the University of Economics in Vienna and got his PhD in finance from the University of Graz, Austria. His research focus and doctoral thesis is on the financial crises of 1929 and 2008.
He is also CEO of Schmidt Research Partners and adjunct professor of finance at Webster University and now senior lecturer at Regent's University London.
Jacob specialises in investment and operational due diligence of traditional and alternative investment vehicles and helps construct portfolios aimed at providing attractive returns relative to the level of risk taken. Jacob has completed 9 marathons and is a passionate skier and snowboarder.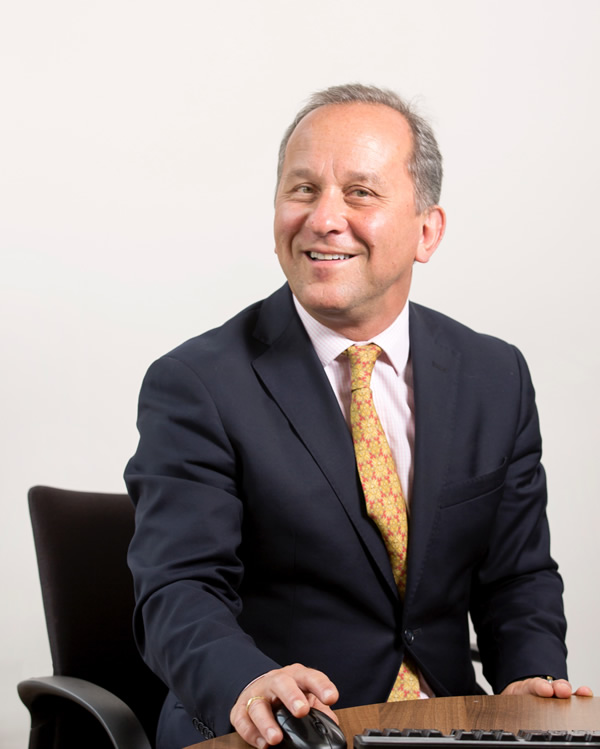 Looking for more financial clarity and peace of mind? Call us today on 020 7472 5555.