Jacob Schmidt
Chief Economist & Assistant Professor in Finance
Jacob H Schmidt heads up our investment research, is Chief Economist and is a member of the investment committee.  He is also an Assistant Professor in Finance at Regent's University London.
Jacob has over 30 years of experience in trading, investing and researching all major asset classes, having worked for Creditanstalt-Bankverein in Vienna, Citibank London and the American investment bank Donaldson Lufkin & Jenrette (now part of Credit Suisse) where he was Vice President, Derivatives and Head of Germany, Austria and Switzerland.   Jacob studied law at the Universities of Graz and Vienna, economics at the University of Economics in Vienna and got his PhD in finance from the University of Graz, Austria. His research focus and doctoral thesis is on financial crises, in particular the Great Crash of 1929 and the GFC of 2008. He is the author of several published papers on ESG, alternative investments and the financial crises. He is also CEO of Schmidt Research Partners and assistant professor in finance at Regent's University London.
From September 2015 to March 2022 Jacob was the firm's Chief Investment Analyst and headed up our investment research. He is now the Chief Economist and provides macro analysis and helps with the asset allocation. 
Jacob is a dual British-Austrian citizen and speaks English, French, German, Italian, Hebrew and Spanish. He completed 10 marathons and is a passionate skier and snowboarder.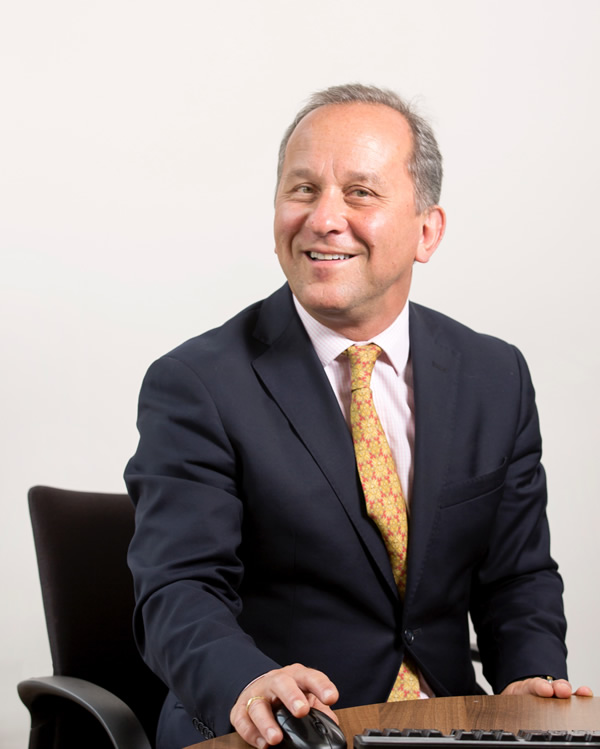 Looking for more financial clarity and peace of mind? Call us today on 020 7472 5555.