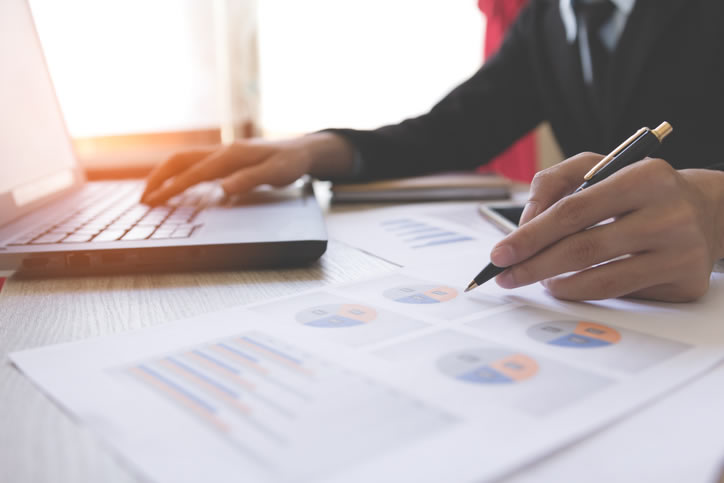 Financial Education is now compulsory in all secondary schools throughout the UK (and in some areas, primary schools as well).  Whilst this is a very positive step for school children, there are generations of adults who will not have benefitted from this kind of education and who therefore lack the knowledge to make effective financial decisions during their lifetime.
With 62% of employees aged between 45-54 years not knowing how much they'll have to retire on* and one in 5 working Brits with no retirement savings at all** , it's becoming increasingly important for us all to gain a greater education in how to make our money work.  This education could be found in the workplace with 38% of employees claiming they'd consider moving to a business that prioritised their financial training.  Final salary pensions are now a rarity and with the average pension pot standing at £50,000, relying on companies' auto-enrolment schemes may not provide sufficient income as we're living longer, with no guarantees that the state pension will offer a future security blanket.
Gaining a financial education will vastly increase individuals' wellbeing, sleep and stress levels.  Knowing that you're making a solid provision in later life also provides a level of security and comfort so you can just get on with living your life more comfortably without any nagging worry about the future.
So if you think you could benefit from learning how to make your money work what can we do?
We can consider developing a strategy to achieve your long term financial goals, to realise your anticipated lifestyle. This can include your pension, property and other forms of investment
It's possible to avoid unnecessary tax payments by utilising allowances that are very infrequently used. Only 700,000 people in the UK used their Capital Gains Allowance in 2017 to generate tax free returns of £11,300
We can advise on how to mitigate the 60% tax rate for earnings over £100,000 p/a
It's important to know the part that pension schemes can play in your longer term financial goals, as well as the legal limitations on pension contributions and the benefits they provide, (e.g. the 55% tax charge on pension funds, in excess of the Lifetime Allowance)
There are many benefits and disadvantages to the wide range of investment options that are available to assist you in building capital savings outside a pension fund
We can look at ways to ensure maximum capital goes to a family, if they were to die in employment
Being forewarned is to be forearmed.  If we gain enough knowledge to plan early, then retirement can be approached positively.  After all, you don't know what you don't know.
*Source: research by LV   http://www.telegraph.co.uk/financial-services/investments/investment-pensions-service/what-is-a-good-pension-pot/
**Source:   https://www.express.co.uk/finance/retirement/787180/pension-crisis-working-one-in-       five-brits-no-later-life-savings