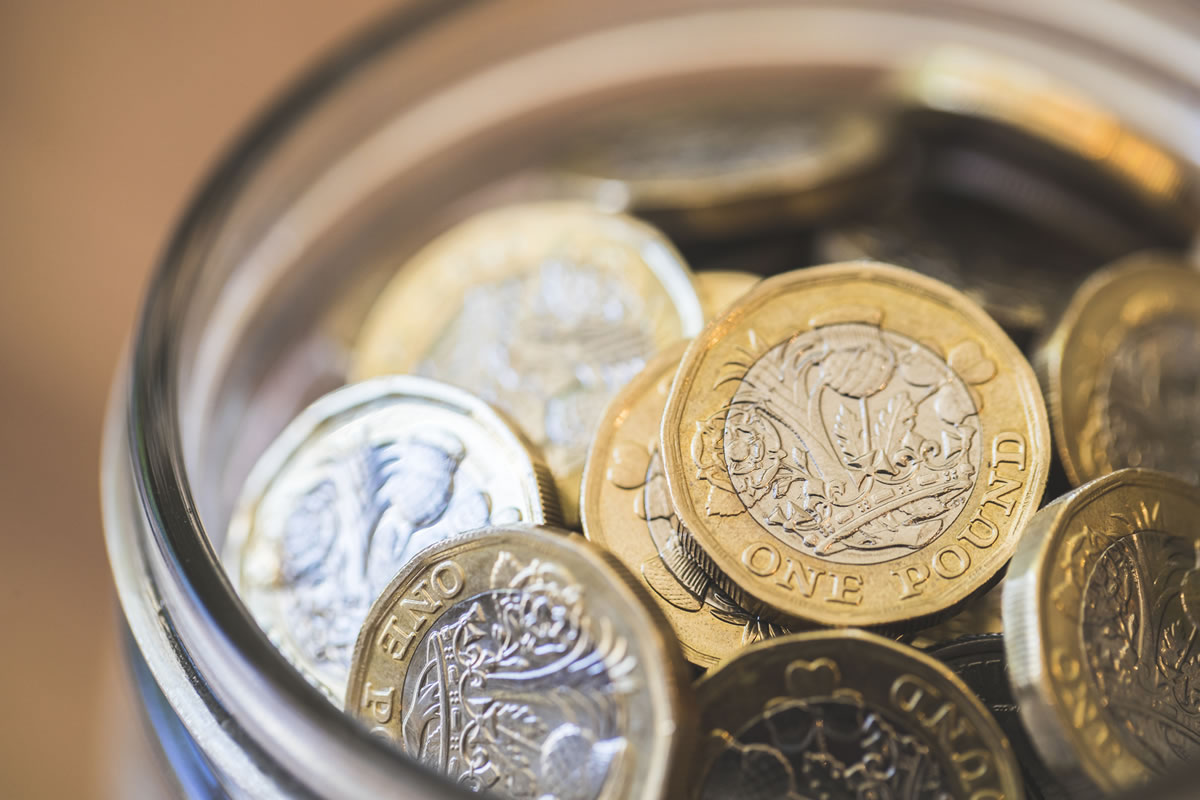 Britain's younger generation are likely to get left behind due to debt and high house prices creating an inequality of wealth, according to a new report.
Commissioned by Channel 5, the report revealed that fewer than half of millennials (those born between 1981 and 2000) are expected to own their own home by the age of 45, while debt amongst this group is also rising.  This also poses issues for the children of these millennials who will have no property inheritance passed down to them and a greater need to focus on saving for retirement.
A separate study recently conducted by the Financial Conduct Authority (FCA) found that 25-34 year olds have above average debts.  On top of this one fifth of 25-34 year olds have no savings and a further third have less than £1000.
According to the IPPR (the Institute for Public Policy Research), "every generation since the post war baby boomers has accumulated less wealth than the generation before them and at the same age.  The next generation is set to have less wealth, largely due to housing inequalities."
Home ownership has been falling across all age groups since the mid-2000s and is at its lowest in nearly 30 years.  For 25-34 year olds, it has fallen from 59% in 2003 to 37% in 2015.  In fact in London house prices are now over ten times the average salary for first time buyers.
This makes it "increasingly hard" for the younger generation to share in the UK's wealth, according to the report, unless they have "substantial" support from family.  A survey undertaken by YouGov/Royal London, shows a growing intergenerational divide where wealth is held by older generations (aged 75-85) who are keen to pass some of this wealth directly to their grandchildren, split on average between 4-5 recipients.   However, less than a quarter of those aged 25-44 (4 million out of 17 million) will inherit from grandparents, leaving many younger family members excluded altogether from inheritance,  especially as their parents are in many cases already part of the "Generation Rent" with private renters accounting for more than 20% of the housing market.  It is this "sandwich generation" (aged 45-64) who feel under more pressure to pass on any accumulated wealth as they can see for themselves the pressures their children are and will be facing.
Whilst the Government will be called upon to take action over this generational  wealth gap, experts also agree that it is down to individuals to review their savings and focus on building a financially secure future.  Talking to an independent financial adviser such as NLP Financial Management Limited will allow people to explore options they may not have previously considered to enable them to build a financial nest egg to either help with the purchase of property or go towards their retirement in later years.