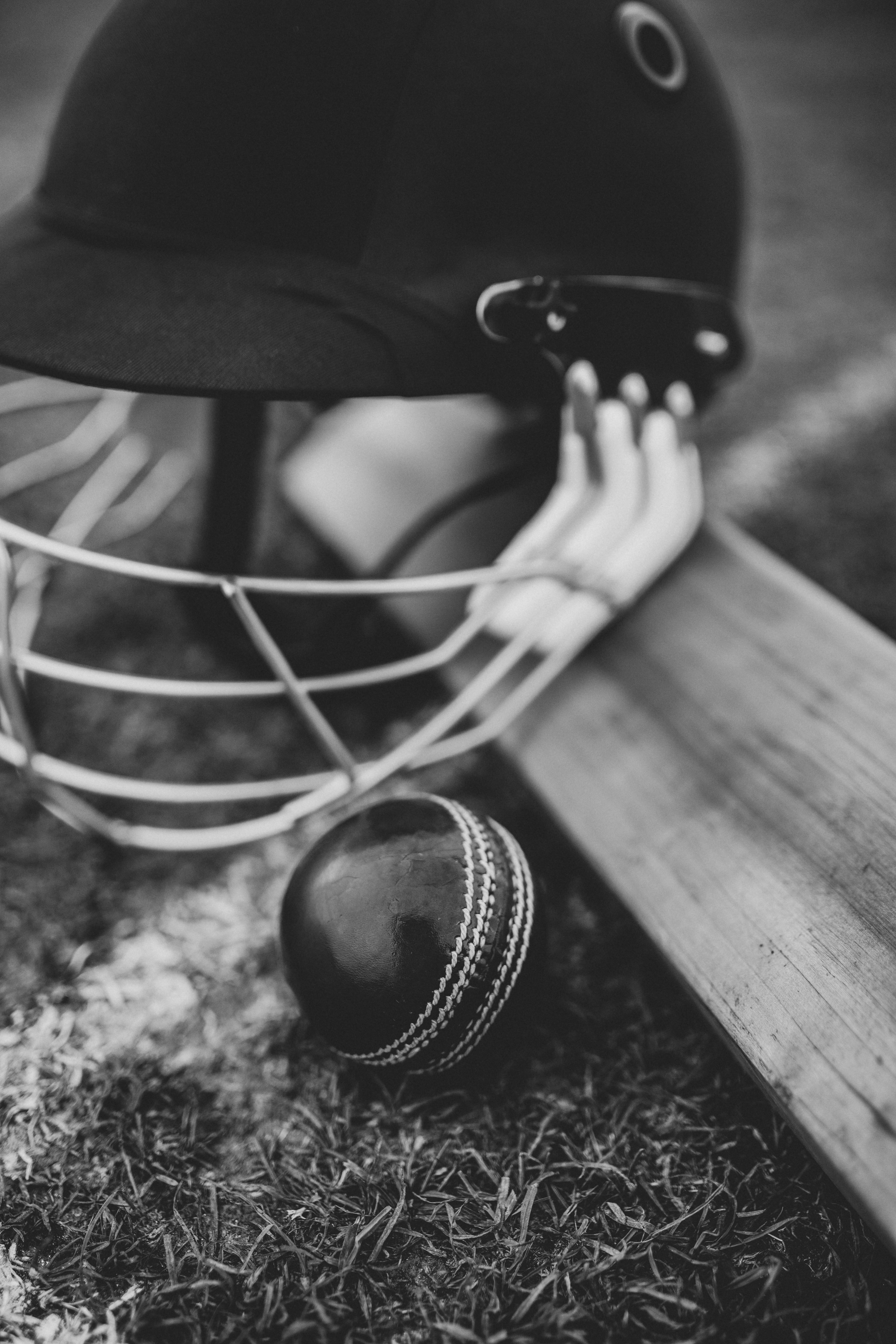 Earlier this week England 1 Day Cricket Captain Eoin Morgan smashed the record for the number of sixes in a one-day international innings against Afghanistan, previously held jointly by Chris Gayle, AB de Villiers and Rohit Sharma.
NLP Financial Management are proud to sponsor the 2019 One Day Middlesex CCC shirt for Eoin, whose achievement came amid a career-best 148 from 71 balls.  Eoin himself expressed delight in his innings, especially when recovering from a painful back spasm experienced in his last game.
"It's weird, very strange" were the words expressed by the England Captain after setting the new six-hitting record plus shattering through to a century with a strike rate of more than 200.* He told his team to play with no fear, highlighting his confidence and determination and truly led by example. ** Congratulations Eoin!
*https://www.theguardian.com/sport/video/2019/jun/19/its-weird-very-strange-eoin-morgan-on-hitting-record-17-sixes-for-england-video
**https://www.theguardian.com/sport/2019/jun/18/eoin-morgans-brutal-148-shows-he-practises-what-he-preaches