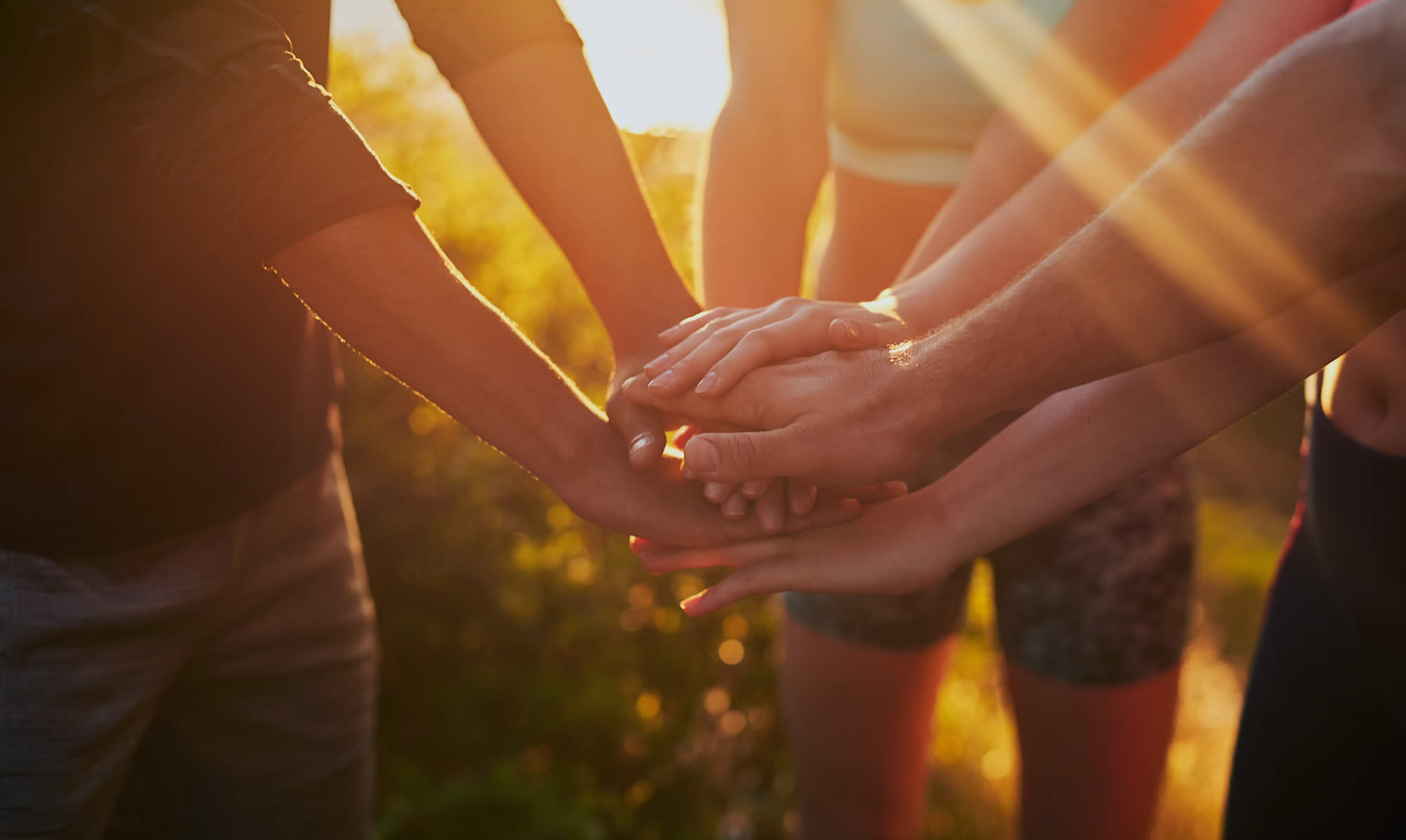 We're delighted to have recently achieved "Champion" status on Intelliflo's eAdviser Index. Intelliflo provide our back office administration and this index was set up by them in 2018 to recognise advisers that are embracing the wide range of technology that Intelliflo provides, to positively impact their businesses.
The index essentially highlights that when a high score is achieved, that company is demonstrating a commitment to adopting the available technologies whilst advising a higher number of clients, managing more assets and generally becoming more efficient in their dealings.
For us, it recognises the efforts the administration teams from both NLP Financial Management and Birchwood Investment Management (part of the NLPFM group) have put into the system to streamline and maximise the client portal, valuations and document generation system. Dedicated administration personnel keep that important human touch in the advice process and allow us to keep excelling within our industry.