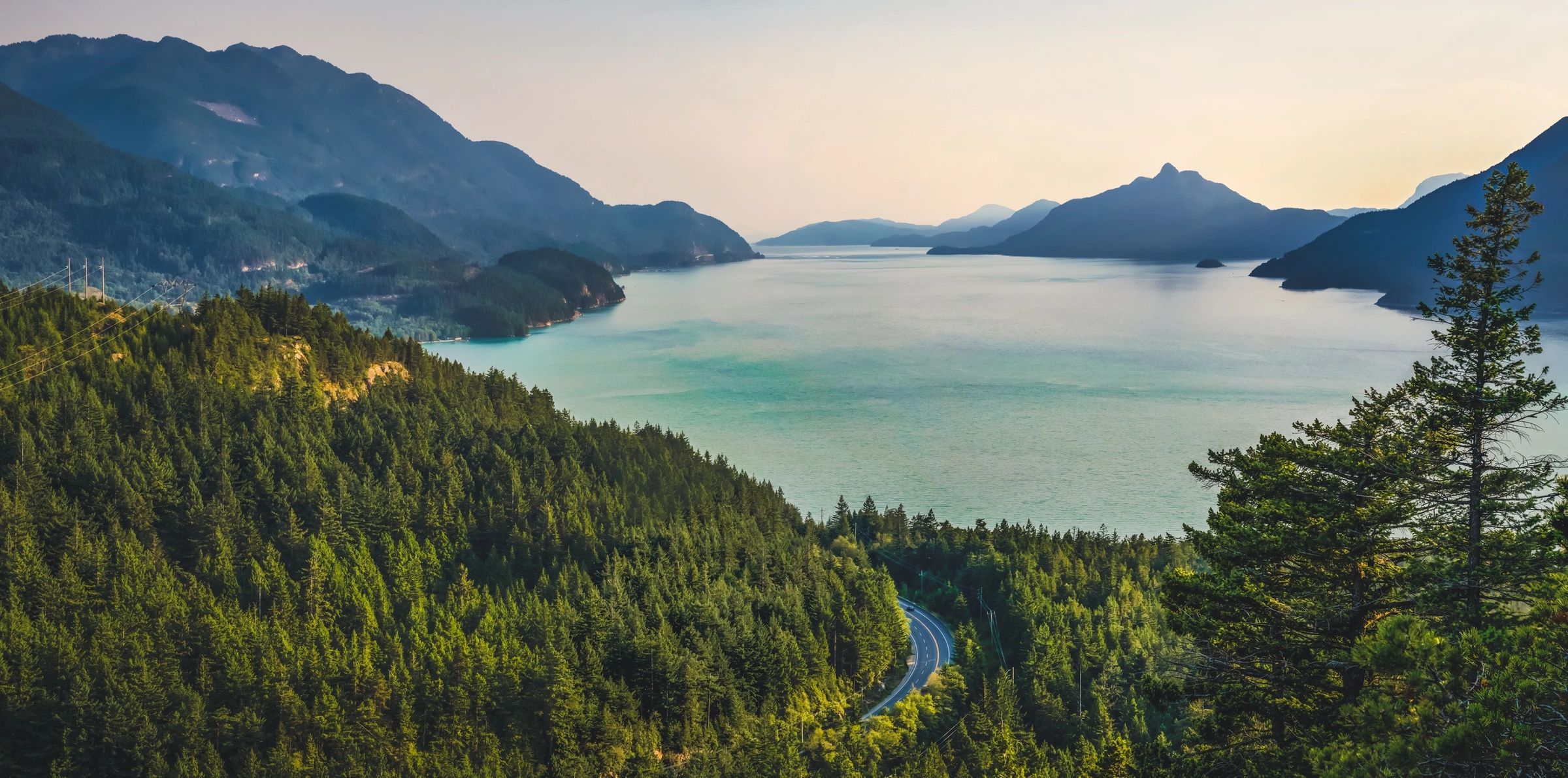 Make the most of your Reliefs and Allowances
With tax levels set to rise to their "highest sustained levels in peacetime" according to the Institute for Fiscal Studies, it is more important than ever to make the most of the tax allowances and reliefs available to you in case they are not there in future.  This guide provides you with an insight into the core opportunities you should consider.  With ideas covering income and investment, couples, company directors and employees, there is something for everyone.  We also provide some essential tips for those wanting to reduce their inheritance tax liability.
The guidance included here forms the base of a good financial plan as the old tax year comes to an end and the new one starts.  If you would like personalised advice on any of these topics, please get in touch.