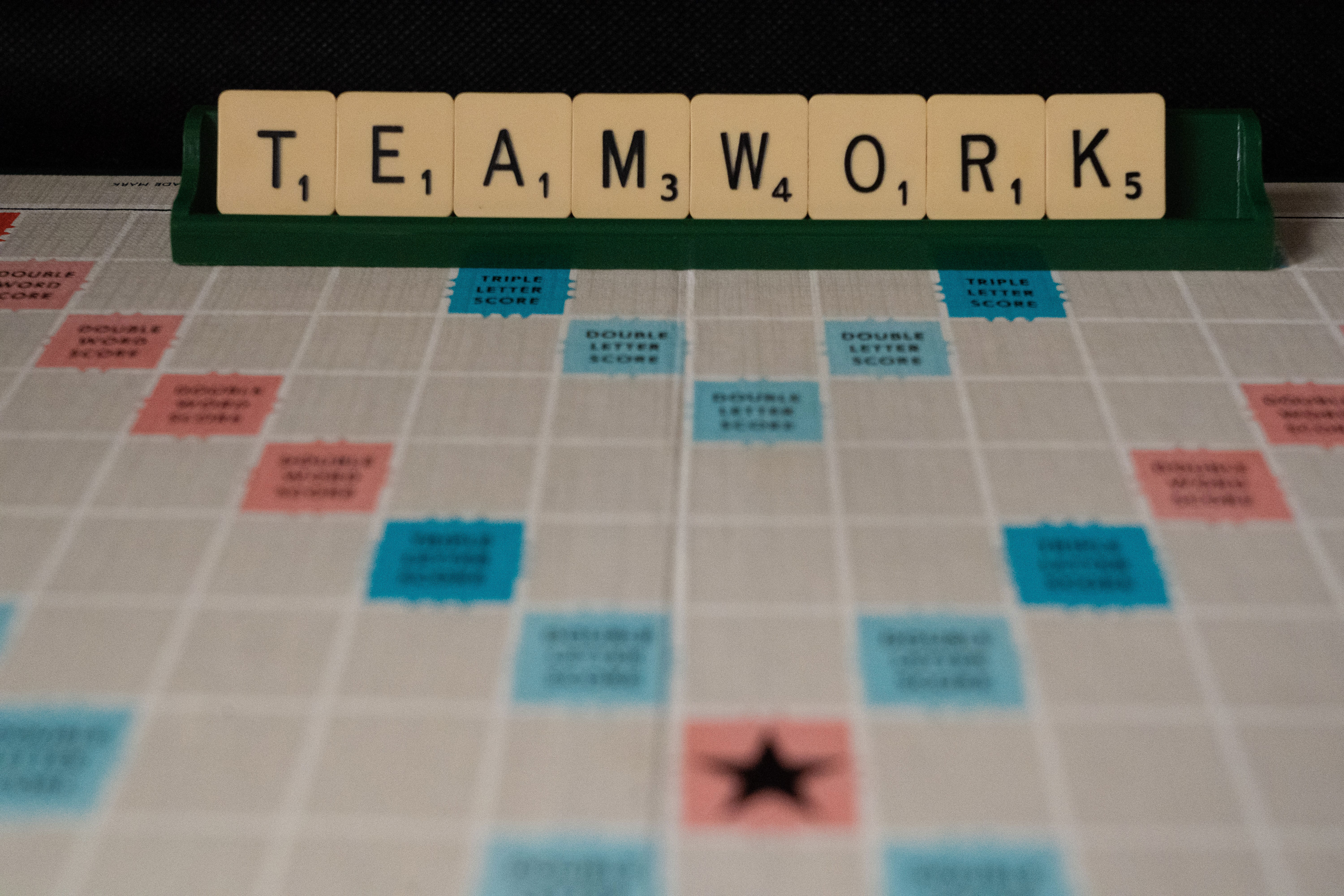 The Professional Adviser Awards, currently celebrating their 17th year, provide adviser businesses the platform to showcase their knowledge, skills and commitment to their clients and client relationships across the length and breadth of the UK.
With the awards taking place on 26th April at The Brewery in London, back in person after last year's virtual ceremony, we have just received confirmation that we have once again been selected as one of the "Best Advisers to work for" for the 4th year in a row!
We are extremely proud to be consistently shortlisted, especially taking into account the changes we had to introduce at the start of the global pandemic almost 2 years ago.  We have taken great care to ensure our staff have been supported in both working from home and transitioning back to office life where conditions have allowed.  Our team of people have been consistently dedicated to continuing our high levels of client care and service as culturally we always put our clients at the centre of everything we do.
This award requires a survey to be completed by all staff, so it underlines the fact that our people continue to enjoy working here, developing their chosen careers in an environment that allows them to thrive despite the challenges we have all faced.
We are extremely proud of our team, our company ethos and values and are committed to being an employer of choice that attracts, retains and nurtures exceptional talent within the financial services industry.