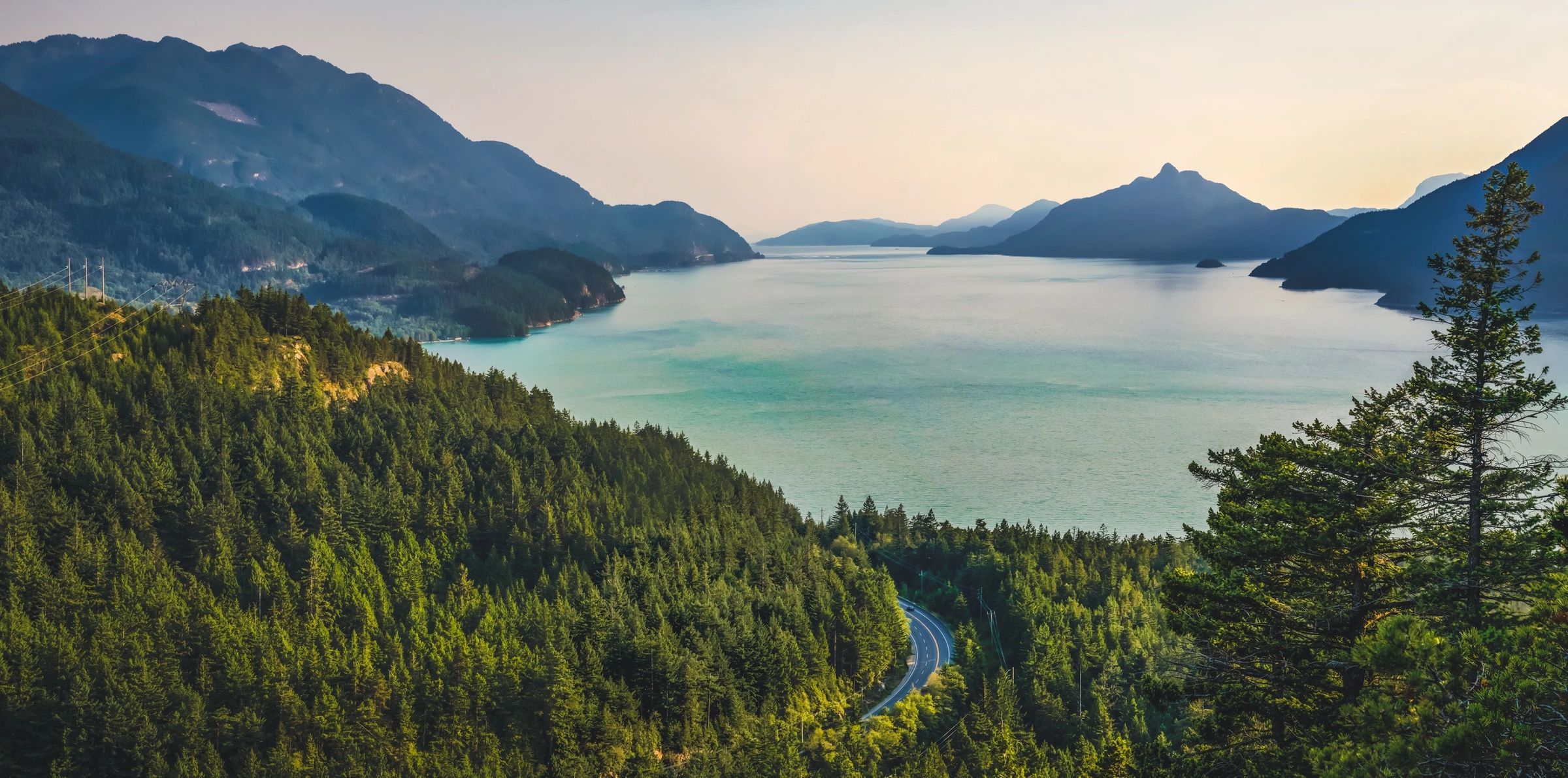 We're delighted that a White Paper written by our Chief Investment Analyst (and Assistant Professor in Finance) Jacob H Schmidt and Investment Analyst Charlie McCann has recently been published in the Journal of Applied Finance & Banking 2022, Volume 12, Issue 1.
The paper entitled – "ESG Challenges in the Construction of UK Balanced Portfolios for Private Investors: An Analysis of the Availability and performance of ESG Funds Across Various Asset Classes" focuses on the increasing popularity of ESG (Environmental, Social and Governance) investing within the UK.
The number of ESG and sustainable funds available for use by UK retail and high net worth investors is steadily growing from somewhat humble beginnings and this paper explores both risk and supply, notably illustrating which funds are consistently underdeveloped, such as property and alternative asset classes.  The paper demonstrates that investors who are choosing ESG objectives are now receiving better, risk adjusted returns on a longer term basis which are finally challenging the returns from the previously more traditional funds.   The authors also predict that although portfolio construction is currently limited, the availability of more funds in the alternative classes will expand as demand grows.
The White Paper can be downloaded here
At NLP Financial Management we are delighted to offer a range of Sustainable Models to our clients and for any interested readers, please do get in touch.
The value of investments can fall as well as rise and you may not get back the amount invested.