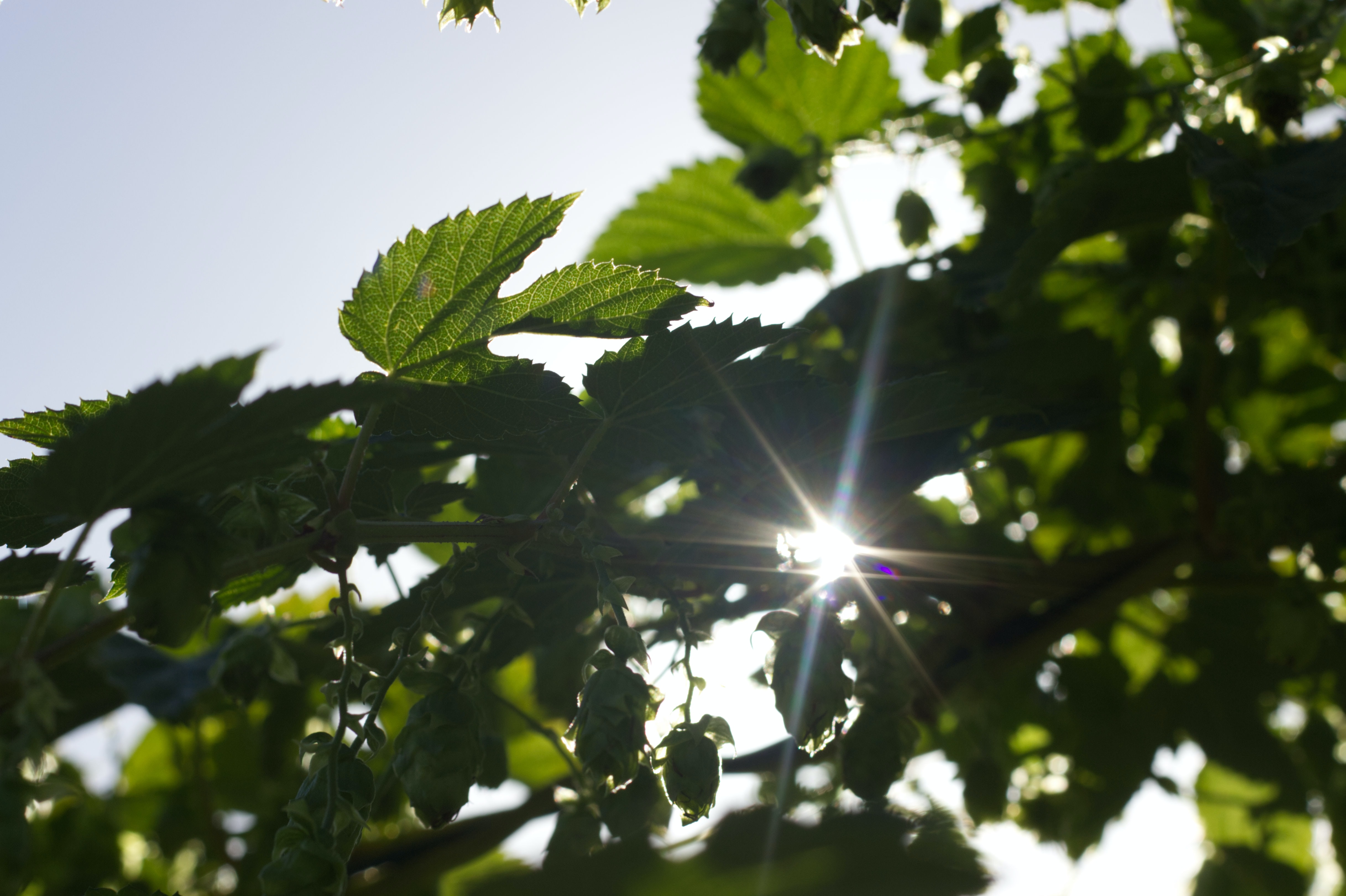 Our latest webinar, delivered on 11th November, was focused on both Macroeconomic updates and Investment opportunities within our Sustainability portfolio.  It was in fact our first webinar hosted jointly by both businesses, as we benefit from a highly experienced investment analyst team who advise across the group.
The speed of the recovery in markets earlier this year was discussed, noting this was in contrast to previous crashes, being driven partly by  tech giants such as Apple, Amazon, Facebook etc who have seen their shares soar.   Monetary policy has pumped money into the economy alongside huge fiscal measures taken by the Government to support the UK, a move echoed by many other countries as the world rallied to battle the pandemic and support economies.
Our message throughout these last few months has been not to panic.  It's important to stay invested during these times, as long term investors need to see through short term market volatility and we've seen that the markets have indeed recovered.
So what does the new normal look like?  The US elections have not caused any major changes so far, and markets have historically performed well under both Republicans and Democrats.  Brexit is looming on the horizon causing some peaks and troughs, however EU deals could see a rally in markets.  China is seemingly recovering following one of the strictest lockdowns as the pandemic unfolded.  And closer to home, there's no doubt that cash use is falling and e-commerce is booming with sustainability becoming a far higher priority for many investors.
We provided an overview of actions we took within the last few months, which you can watch in our video, but our investment team have liaised with over 200 fund managers since the pandemic began and will continue to do so as the rest of the year runs its course.
We then discussed the case for Sustainable Investing, noting that this is one of our portfolios that has grown considerably.  Our climate is facing several challenges including plastic pollution and waste, where it is estimated more plastic will be in our oceans than fish by 2050 – a shocking statistic.  Temperatures are rising and our consumption is accelerating sharply, causing significant rises in diabetes.  Whilst investment was at already reasonable levels within healthcare, the pandemic has raised its own challenges with even more money being pumped into this sector.  This in turn drives opportunities to invest in healthcare markets.  Digitally speaking the transformation of tech use was stated as "two years' worth of digital transformation in two months" by the CEO of Microsoft earlier this year.  Microsoft in fact, forms a foundational holding within our sustainability portfolio which incorporates 4 themes – sustainable innovations, secular trends, quality fundamentals and ESG (environment, society, government) ethos.
We believe sustainable Investing is resilient in terms of outperforming during downturns and we went on to cover how our Sustainable portfolio is broken down.  We also demonstrated how this portfolio kept up with the markets and held its nerve during the initial downturn in March.  We do believe there are positive opportunities ahead for investors within all our portfolios across both businesses, to fund positive change whilst providing attractive returns through a diversified approach and controlled risk – always within our safe hands approach.
The video of the full webinar can be viewed at https://youtu.be/ADTRerWFBrE