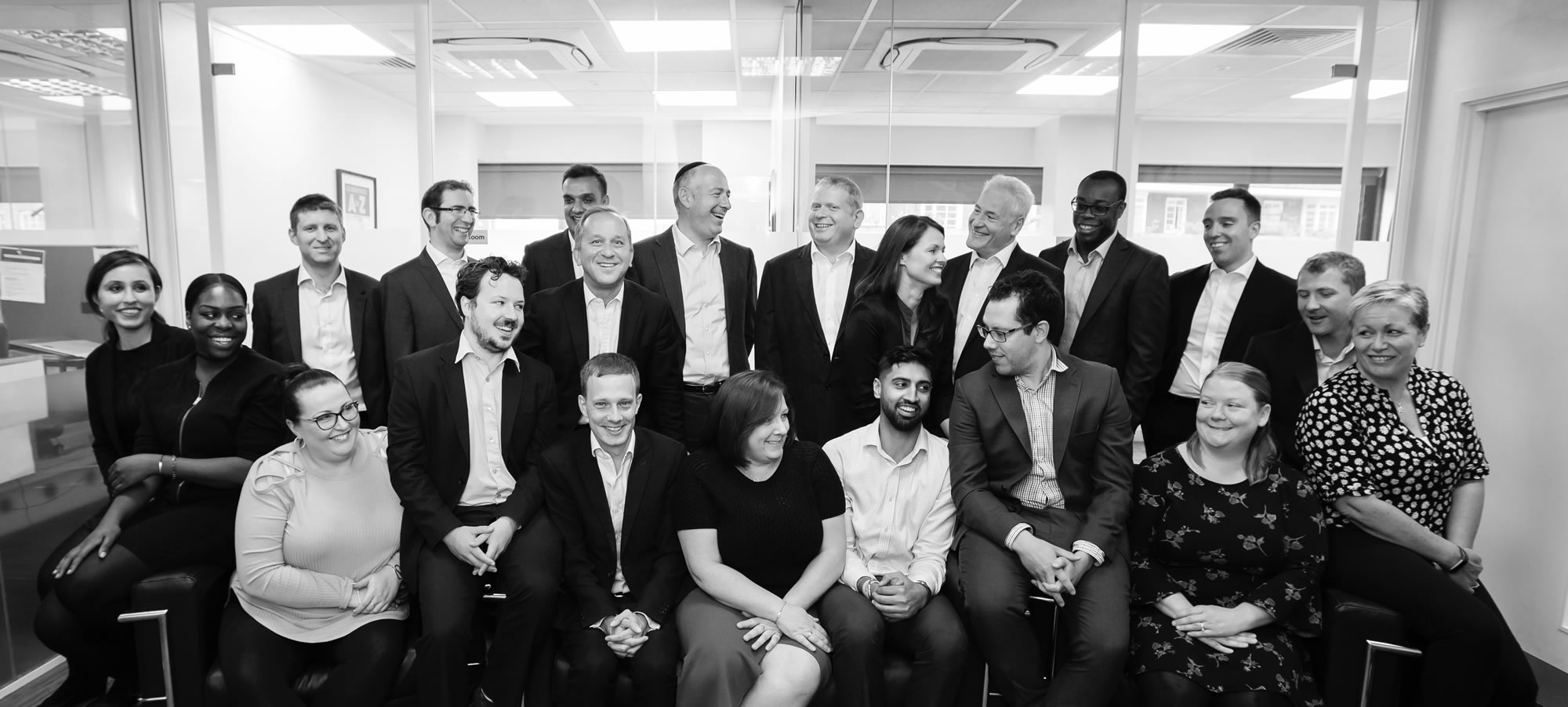 FT Adviser have named their top UK financial adviser firms for 2021 and we are delighted to announce that NLP Financial Management have made the list!
The context behind this list is consistently flexible; as a whole the majority of firms are sustaining strong levels of business, but the global pandemic continues to retain a strong grip on the UK economy and firms are still having to adapt to and adopt new ways of working in both face to face advice and online/digital services in order to strike a balance which suits their clients.
The list is compiled from data provided by "London based Financial Clarity", part of ISS Market Intelligence, and helps determine those companies who are focused on putting their clients' needs first, ensuring they uphold high standards and the use of best practice throughout their day-to-day activities.
The key metrics used to assess firms include the level of Assets Under Management (AUM), the rate of company growth, asset retention and professional qualifications of advisers.  The amount of experience firms have in managing funds within differing economic environments are also taken into consideration as are the level of investments managed with some of the largest British fund houses.  Incorporated within a firm's experience is also the ability to continue to support their clients throughout their financial journey, from managing immediate finances in the here and now, through to growing their clients' financial wellbeing as they enter later life, so client retention is also a key indicator used when assembling this list.
We are extremely proud to have been recognised in this way which continues to reinforce our ongoing commitment to putting our clients at the centre of everything we do, especially in the face of what has been an extremely challenging 18 months, not just for the UK but for the entire globe.
Adam Katten, Managing Director said "I would like to personally thank everyone who has contributed to us achieving this valued recognition and we will continue to do our utmost to grow and seek further improvements throughout the NLPFM business."