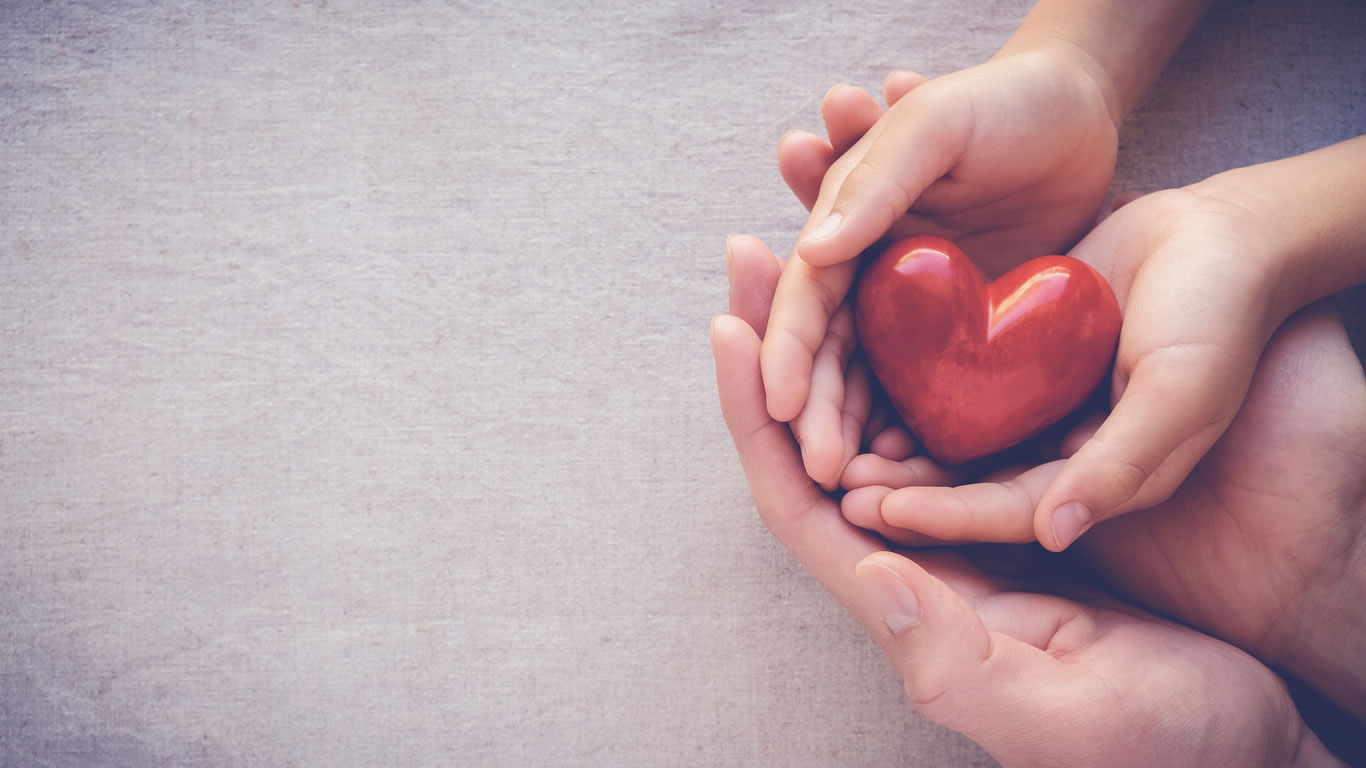 When you as an individual apply for life insurance directly to a life office, the outcome of the process is very uncertain for a number of reasons, e.g.  Refusal of life offices to accept certain medical conditions, limits of cover for certain conditions, ambiguous or difficult questions which, if misunderstood and answered incorrectly, can lead to an immediate rejection.
If you live with a specific medical condition, particularly less common and obscure ones, you may have found it difficult, if not impossible to get life insurance through the traditional channels.  The brands we see heavily advertised on TV often produce a "computer says no" scenario for many whose profile doesn't fit the standard "norm".
Typically, a junior underwriter will take your application through an automated screening process that produces yet another automated letter of rejection, if, for example, a particular element of your past medical history is flagged up.  Unfortunately in these cases, insurers cannot usually look at an individual and their medical history as a whole, which is where independent financial advisers can make a difference.
Many of you with these conditions, whether recently diagnosed, or from birth, will reach out to specialist charities for support, knowledge and help.  It was with this in mind that a partnership between key charities and an IFA seemed like the perfect option to London based NLP Financial Management, especially as they also identified an opportunity to help raise additional funds to boost charities' fundraising activities where grants and external funding has more often than not been reduced.
You could be forgiven for thinking that being initially rejected by the "well known brands" means you'll be rejected by all insurance providers but this is absolutely not true.  An experienced IFA, like NLPFM, has already built up senior level relationships with a wide range of different insurers, understanding that risk is not a constant throughout the industry.  By grasping the needs of those struggling to find comprehensive life cover, they can target those insurers they know will be able to amend terms and conditions where other insurers cannot.
The benefit to you, as an individual, is that you stand a far better chance of obtaining insurance cover without the pain of research and rebuffs, at a price that provides value for you.  For the charities themselves, the benefits include an additional income stream, as NLPFM give 20% of the initial fees back to the charities for each case that is completed.  It's also important to note that when we talk about fees for life assurance, these are included in your premium and not charged separately – it's all negotiated through NLPFM – so you are not penalised in any way by going through an IFA.
NLPFM also offer additional support to the charities they work with by providing content for their blogs and social channels, event and personal fund raising efforts, as well as offering "clinics" on either social media or via the traditional telephone.  Here charity members can call a dedicated number to discuss their own individual queries and financial circumstances – all for free.  Although specific advice can only be given on a one-to-one basis, it offers an opportunity to consider financial decisions that you may have been putting off, only due to not knowing where to turn.
If you work for a charity, or would like to recommend a charity you belong to, please get in touch with Tom Burrill on [email protected] or call 020 7472 5549.