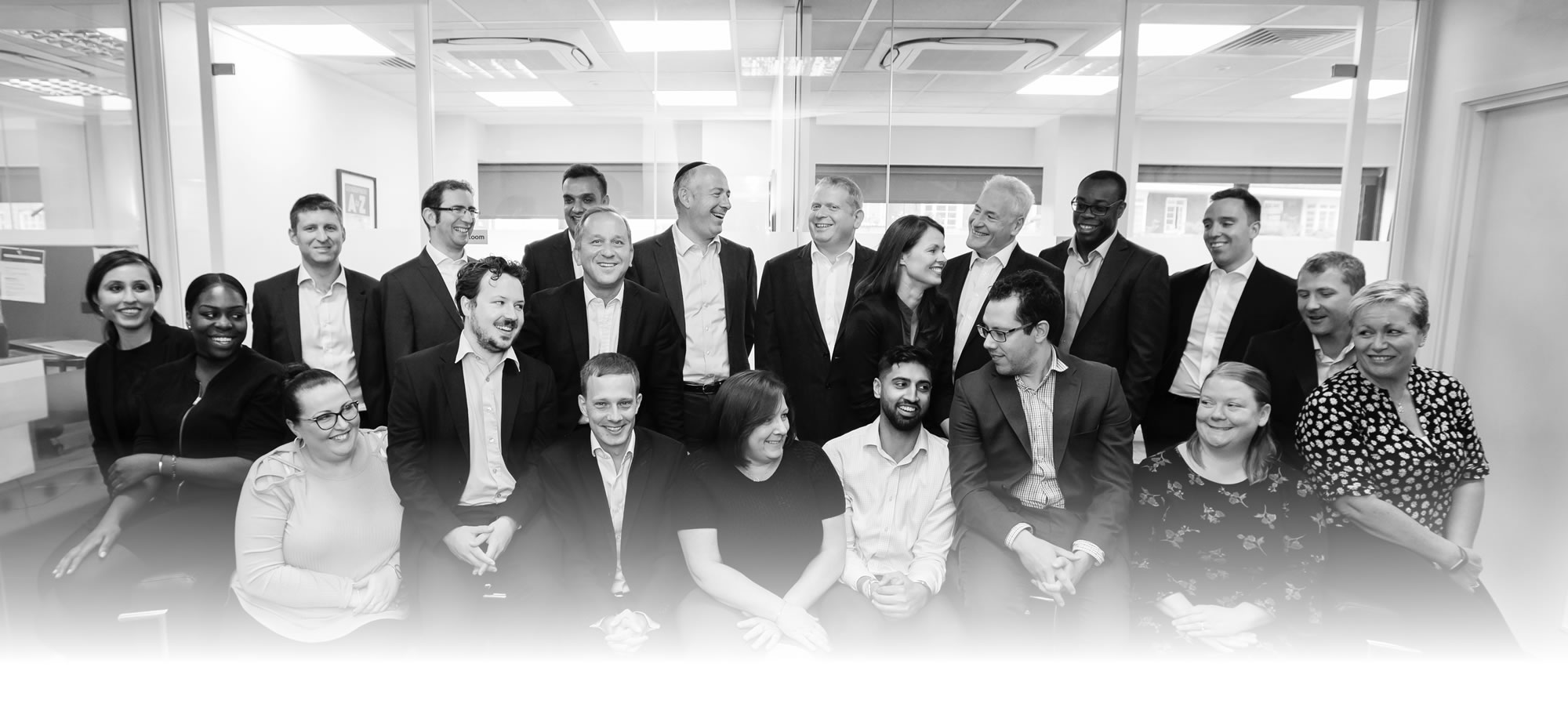 We have recently been advised that for the third year in a row, NLP Financial Management has been shortlisted as one of Professional Adviser's "Best Financial Advisers to Work For".
To remain on this list for three consecutive years, especially during the tumultuous year that we have all experienced, demonstrates our dedication to our team and the support we have shown them during 2020.  This award is submitted through all staff completing a survey, which in turn  underlines the fact that our people are consistently happy to work here, developing their chosen careers in an environment that allows them to thrive.
We will discover in early 2021 whether we have been announced as the winners, which sadly is unlikely to be in person due to the current restrictions.   Regardless of the final result, we are delighted to have sustained our shortlist position and are exceptionally proud of our team, who have really pulled together this year living and breathing our company ethos.  As we move forward into 2021, we will continue our commitment to being an employer of choice that attracts, retains and nurtures exceptional talent within the financial services industry.